Dell announces Venue 10 tablets destined for educational greatness
Dell announced a new tablet focused on education today. Venue 10 is part of an education-oriented product system running on Lollipop Android. The device will also have a Windows 8.1 "twin" and they will both debut this spring. The devices will probably not be available in many places and they will not look like high-end tablets, but they may prove to be interesting enough.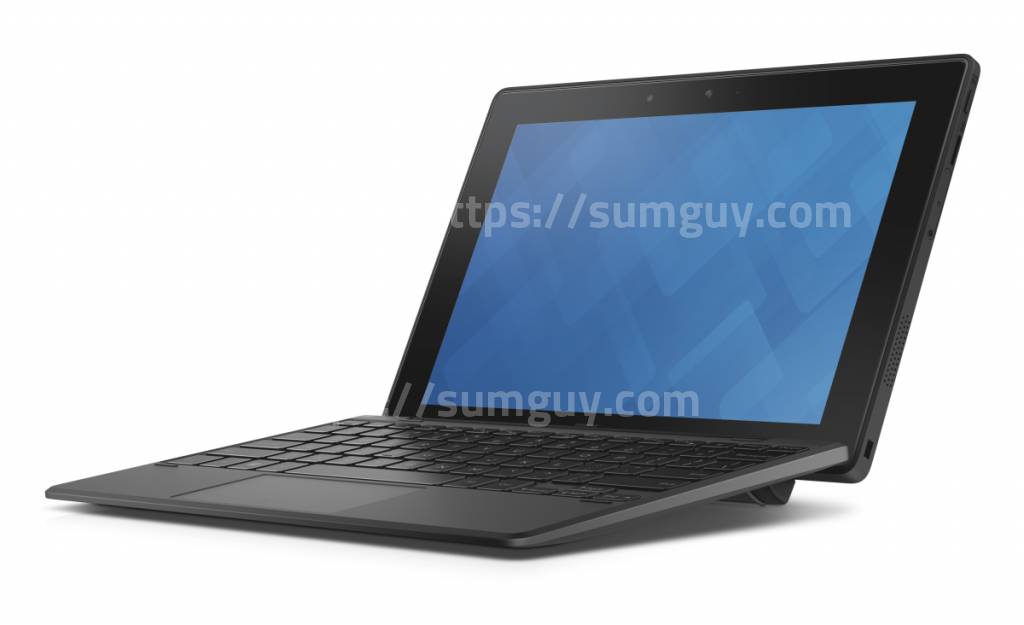 Dell's Venue 10 will have 10.1 inch screens with HD or Full HD resolution. They will come paired with Wacom digitizers which will make them ready for true active stylus input; that means the stylus will probably be sold separately. Among the accessories users can get is the keyboard used mainly for easy typing and Lenovo-type functionality.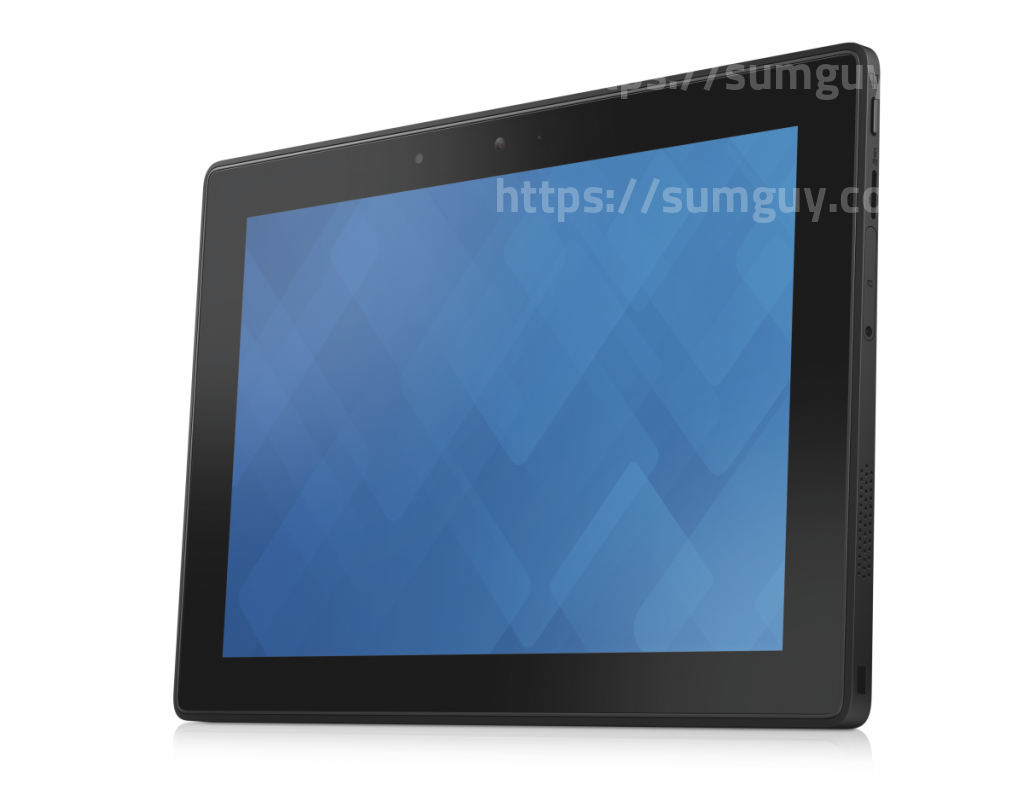 Venue 10 will have Intel Atom processors with probably 10 hours of life, microSD slots and USB and microUSB ports. An important feature for the school relevance side of the tablet is the network activity light which alerts teachers when students are using the web. The tablet also has NFC support.
Both Venue 10 devices will sell for $299 when they release later in 2015, or they will be available for purchase for $349 with a keyboard.
Source: Dell PR via AndroidPolice