Decorate your Christmas tree with Android ornaments from Dead Zebra
Has the Christmas cheer engulfed you yet? If it has, and you're an Android fan, you just may want to buy some of these green android Christmas ornaments from Dead Zebra!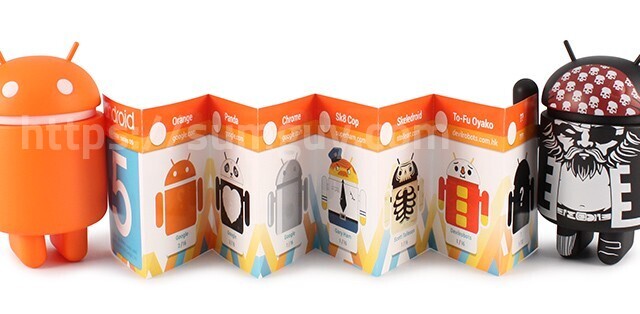 If last year we had red and blue ornaments, this year the people have spoken and we will finally be getting the coveted little Android robot in our holiday trees!
The items will go on sale on Monday at 11 AM EST and be sure to check at the hour since these ornaments are sold on a first come first served basis. Each costs $10 and there's a limited stock. You can also get them in pairs, 5-packs and 10-packs for $20, $45 and $90 respectively.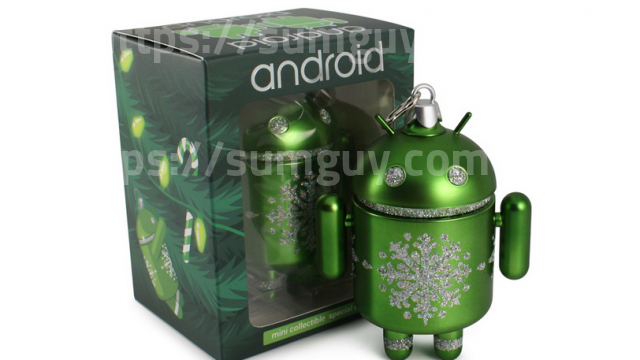 Apart from the fun ornaments for the winter holidays, you can also expect the Android Collectibles to pop up rather soon – i.e. January – in retailer shops. Dead Zebra will be offering some nice figurines, including a pirate character, Orange mini, Skeletoid, Chrome  mini and Panda character.
If you wanna check out the Christmas ornaments before you can buy them, click on the source link below.
Source: Droid-life