[Deal of the week] Tales of the Borderlands Episode 1 free on Google Play!
Just in case you are looking for the mobile game deal of the week, look no more, Tales of the Borderlands is here and it's free!!! This adventure coming from Telltale Games has been around on the Google Play store for a while, but it made you take out $5 from your virtual wallet for the first episode.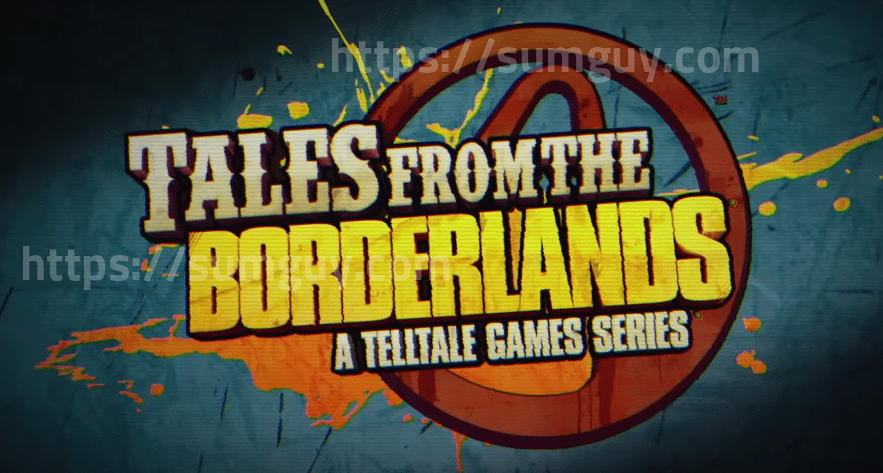 Now, you can get the first episode for free! It's all a ploy to get you to like the series in order to buy the rest of the episodes, but it's OK, we understand.
Tales of the Borderlands is just like any other Telltale Games title because it lets you choose your own story with little action moments blended around. This game is based on the Borderlands 2 adventure which reached every console in 2012. In the mobile game, you will control the actions of Rhys, a Hyperion "Suit" with dreams of greatness, and Fiona, a Pandoran con artist, on the unforgiving lands of the alien planet Pandora.
Apart from the free first episode, you also have another deal: you can get the season pass for the next four episodes at 20% off for $15. Episode 5 named The Vault of the Traveler is not available yet, but it will be officially announced tomorrow. Give the first episode a look below: