Dbrand limited edition Nexus skins you can have at a great price!
If you have a Nexus and want to make it feel more retro, you may want to try an exclusive skin from dbrand. The Nexus X was an old-school device from Google that sported the traditional red, green, blue and yellow and, even if the current iterations of the Nexus line look more in line with the times, there are still people who may be nostalgic over the colorful past. Dbrand is sure of this and is offering a limited time free upgrade with a skin that gives you the traditional Nexus logo.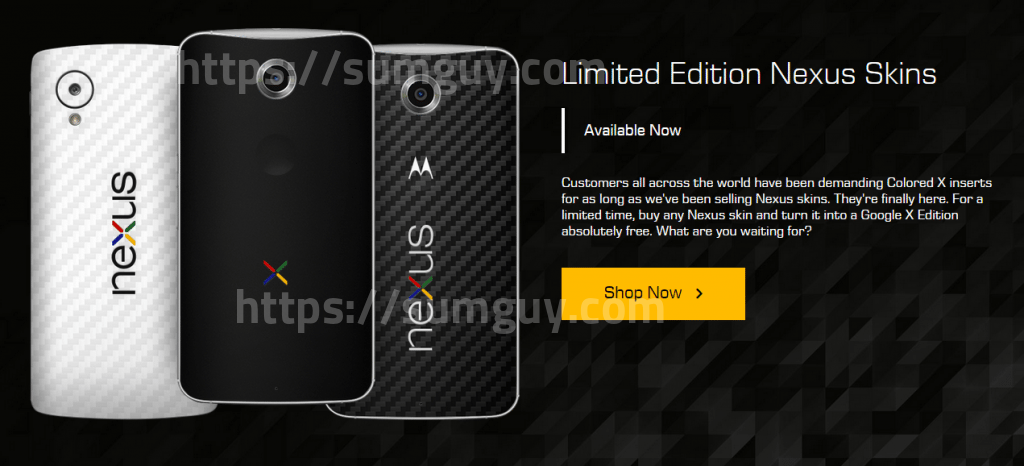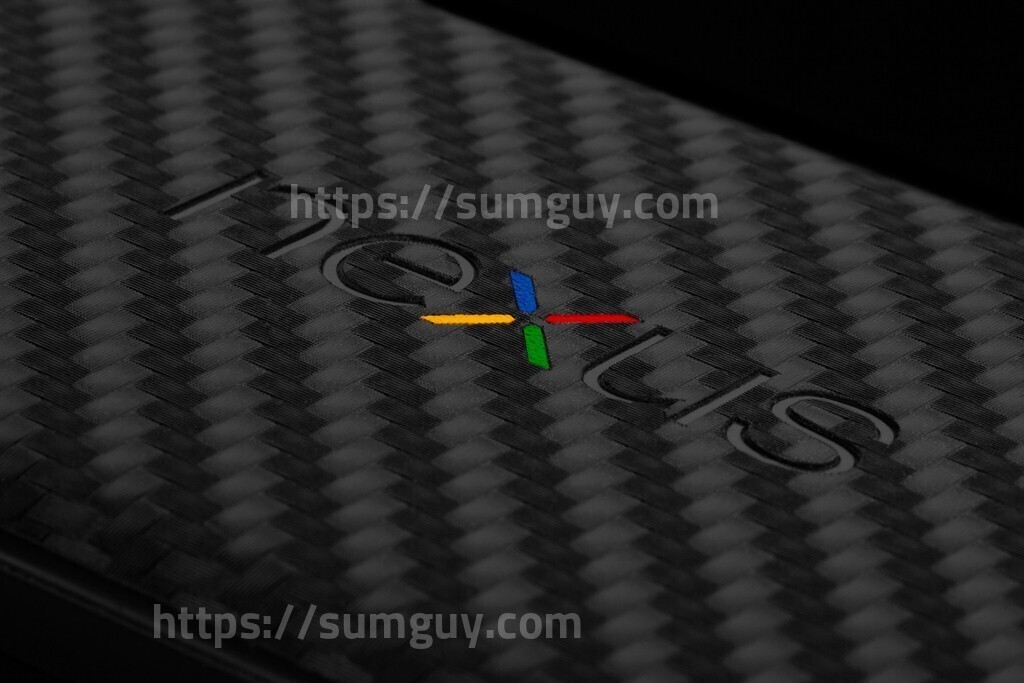 This is not a permanent offer but dbrand took advantage of the popularity of this offer and if you want an old school skin to go with your brand new Nexus device, hurry up!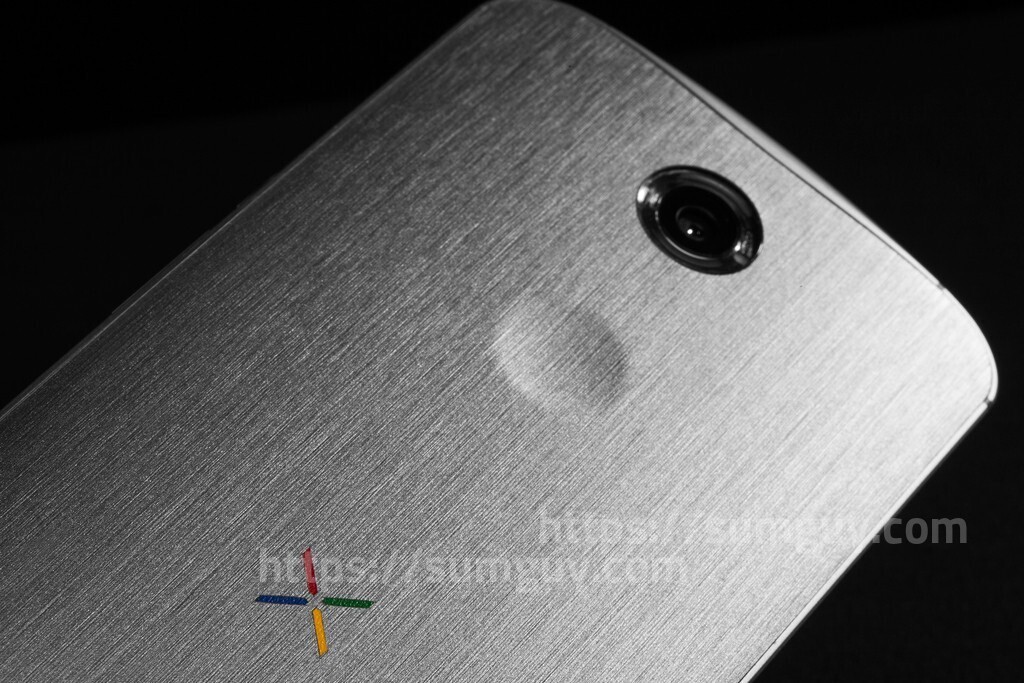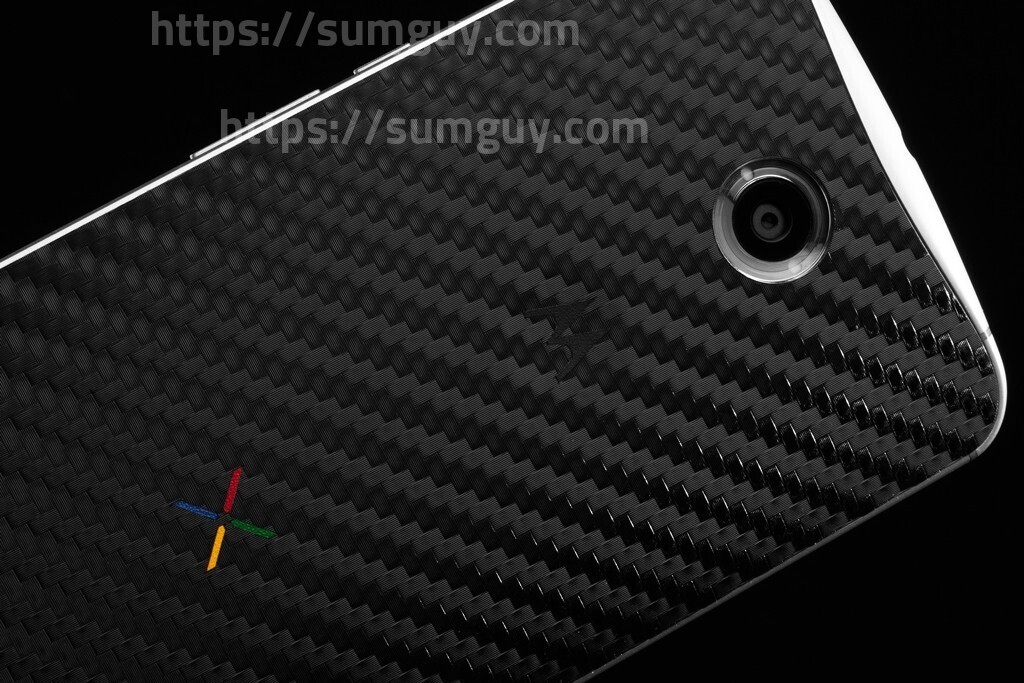 There are skins available for Nexus 6, Nexus 9, and Nexus 5. If you want to get a free skin before you have to pay for them, head over HERE!
Source: dbrand via AndroidPolice