CyanogenMod support for four LG devices, including LG G3 S
The CyanogenMod Team keeps expanding its supported device roster by the day. If you have an LG device and the most recent supported version of Android does not please you, you now have an alternative – depending on what device you own, of course.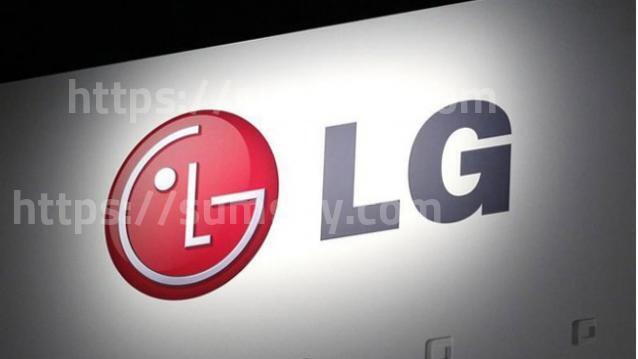 The newest nightly builds from CM are compatible with LG G3 S, LG Optimus L70, LG G2 Mini and LG G3 Beat. All of the builds are CyanogenMod 13 (based on Android 6.0 Marshmallow) and they are currently available for download and flashing.
Three devices have two nightly builds and LG G2 Mini has only one. The LG G3 S is codenamed "jag3gds" on the download page. It is a smaller and cheaper version of the G3 flagship from last year.
G3 Beat is an alternative name for the G3 S, used when sold on some territories (it has the codename "jagnm").
LG G2 Mini is the mini version of LG G2 – the LG flagship for 2013 – and it bears the codename "g2m". Optimus L70 is one of the low-cost entry-level smartphones on the market and it has the code name "w5".
You have to prepare for some instability with these nightly builds and some bugs may also pop up if you are unlucky. You will need a latest version of the Gapps ZIP package if you want to get access to the Google Play Store and additional Google services.
Source: CyanogenMod LG G2 Mini, Optimus L70, LG G3 S, LG G3 Beat