CyanogenMod releases official support for T Mobile and Sprint Samsung Galaxy Note 4
CyanogenMod brings support to Sprint and T Mobile's Samsung Galaxy Note 4. This means you can download the first builds on the official CM page. The builds are both CyanogenMod 12 and they are based on lollipop.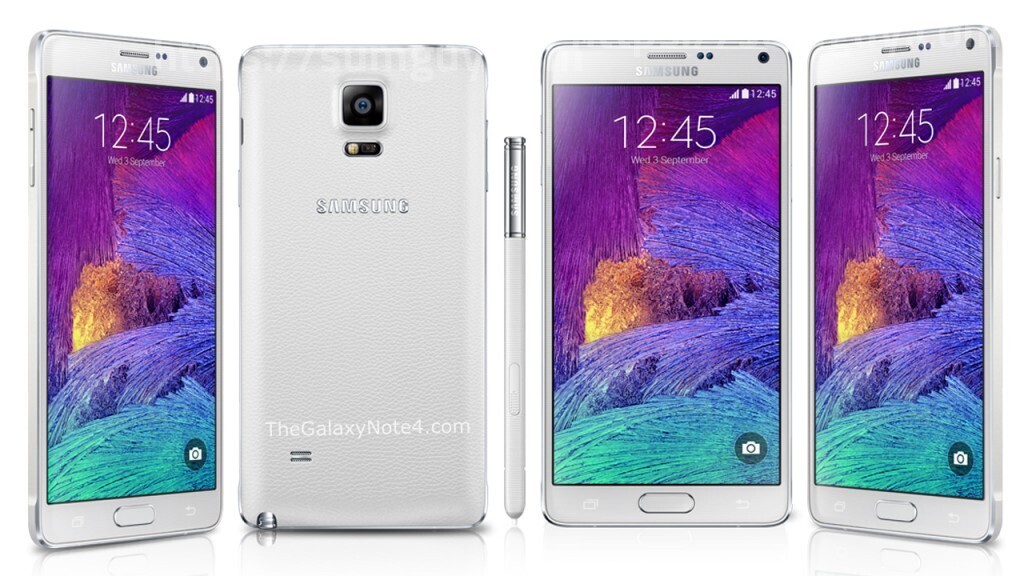 Bear in mind they are nightlies, which means that you can get into one or two bugs along the way. The ROM is available on Sprint and T Mobile variants only and AT&T and Verizon owners must wait a while longer as these devices are locked down to a greater extent.
Source: AndroidPolice via CM