CyanogenMod nightlies for Nexus 6, LG G3 international, AT&T's LG G3 and Android One devices
Android One builds now have CyanogenMod support. The international LG G3 (D855) version and Nexus 6 are getting their nightlies today, and T Mobile's LG G3 is getting in on it too! The Android One devices are the same as any, but they share one ROM under the codename "sprout".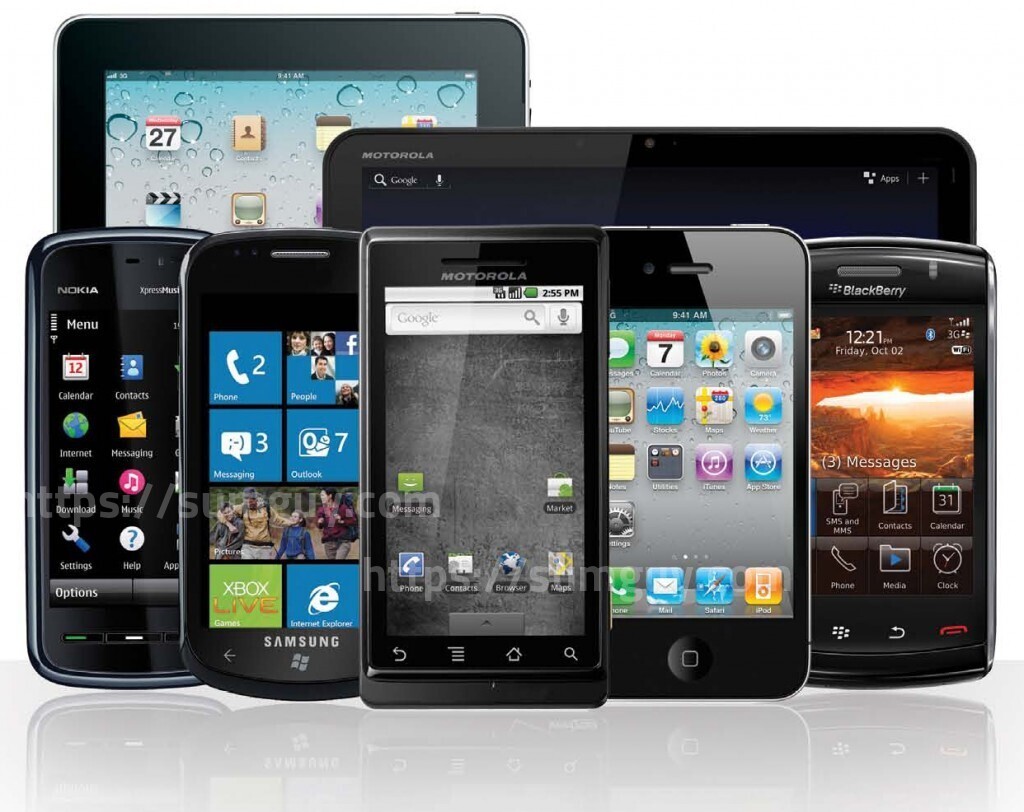 Android One builds passed the experimental stage and turned to nightlies at the moment, but you will find some unofficial builds on XDA Developers too.
Nexus 6 receives its first official support from CyanogenMod, considering it released with Android Lollipop. Nexus 5 also got support for CyanogenMod 12 today.
LG G3 D855 is receiving its first support today as well. The international model is accompanied by the D850 model sold by AT&T that recently got its first official builds as well.
At the time, these devices are running on CyanogenMod 11, as there is no ETA on the Lollipop builds. to download the nightlies, head over to the following links:
Sprout (Android One devices)

LG G3 D851
Source: AndroidPolice