CyanogenMod 13 spotted, will allow Wi-Fi calling where supported
CyanogenMod 13 is soon going to grace us with its custom presence and then you will not have to worry about losing your Wi-Fi calling feature on your new phone again. T Mobile just included the Wi-Fi calling on their most recent smartphones used in areas where the network is not able to penetrate yet. Until now, this was one of the best reasons for you to stay on Android stock, but it is no longer the case, if you like to adorn your device with a custom ROM.

A Cyanogen Inc. employee, namely former AOKP leader Roman Birg recently posted a photo on Google + showing T-Mobile Wi-Fi calling on a custom ROM build. This confirms statements that this will be CyanogenMod 13 in the near future, a custom ROM based on Android 6.0 Marshmallow. This implementation will use some proprietary software plus some Wi-Fi calling code.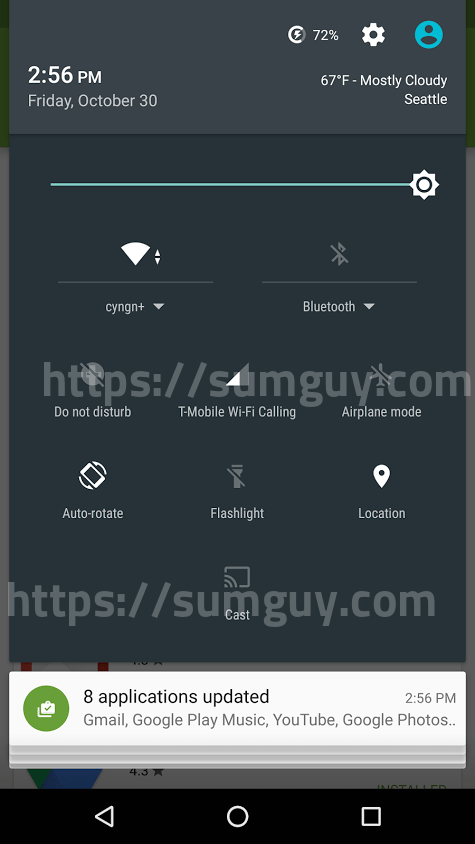 Although it is still in an incipient phase, Wi-Fi calling will soon become a norm for stock smartphones and custom ROM-using ones, especially since most carriers are allowing their customers to use off-contract phones. CyanogenMod 13 does not have an official release date as of yet, but alpha and beta builds will soon show up.
Source: Google+