CyanogenMod 13 nightly support for Nexus 5X and Nexus 6P
CyanogenMod recently announced support for Nexus 5X and Nexus 6P, and it's not any kind of support, it's CyanogenMod 13 or the Marshmallow 6.0 equivalent. The initial list with devices that will get this OS update support is pretty small at the moment, but CyanogenMod promised to work fast in order to bring more devices on the list as soon as possible.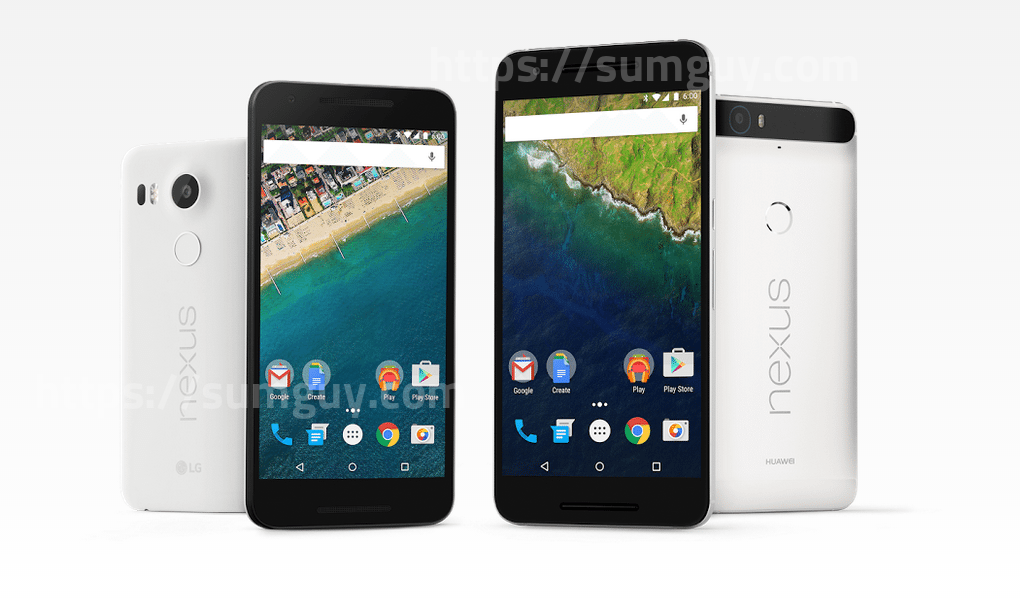 We are talking about nightly builds at the moment, which means they will not be the most stable of the bunch. But they are a step towards the future and more stability. We do not get any guarantee that the update will be stable or that everything will work fine after flashing. Keep in mind that there are times when a new nightly will break some features or functionality of certain features, while in other cases it may lead to freezing or bootlooping after installation.
Regular users are advised NOT to flash nighlty builds unless they are feeling especially lucky or if they just like to spend hours trying to fix their device if something goes wrong.
CyanogenMod 13 includes some support for features like Wi-Fi calling, which is mostly great for T Mobile users. The nightly builds for Nexus 5X is code named "bullhead", whereas the code name for the CM 13 for Nexus 6P is "angler". If you want to try out this version of CM, go ahead and click on the source links below.
Source: Nexus 5X CM, Nexus 6P CM