Cyanogen Mod support official for Nexus 9 live on their download page
Cyanogen Mod is now officially available for Nexus 9. The new Google Lollipop tablet can be modded to your pleasure with CM 12 and all you have to do is download the file and get ready to flash.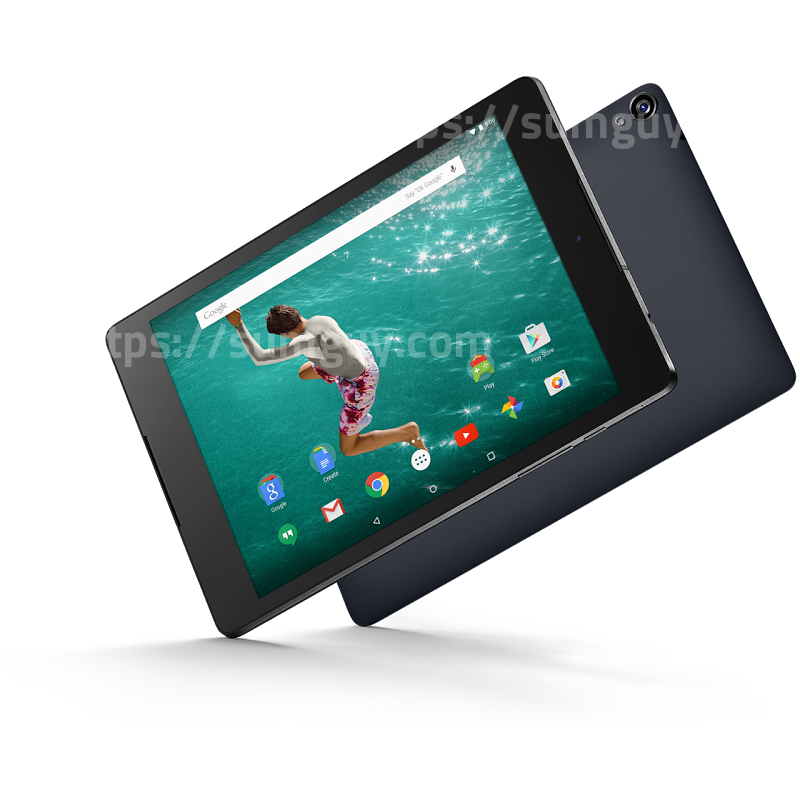 CM 12 is Lollipop which means that not that much will change and you will not have to give up many features. This first official build is a nightly, which means you will get lots of updates and you should expect for bugs.
CyanogenMod will need you to have an unlocked bootloader and custom recovery, but Nexus devices pose no problems in this aspect. If something goes down bad, you can flash a full system image to fix it!
Source: CyanogenMod