Cyanogen Inc updates OnePlus One to 12.1.1 with Microsoft Cortana
Cyanogen Inc is finally rolling out Cyanogen OS 12.1.1 for the OnePlus One, but it is not just an update. Noooooo. This is the first OS version where you get built-in Microsoft Cortana support. The sad part is that this feature will only be allowed in the US for now.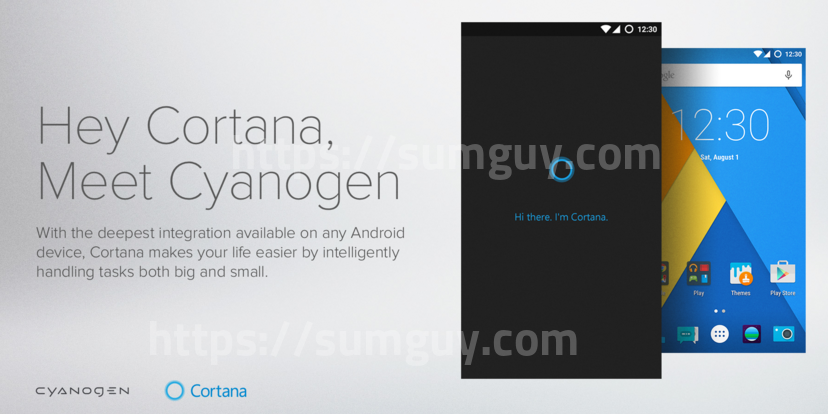 Microsoft released Cortana a little while ago to some smartphones and, shortly after, it removed "the always listening" feature. On OnePlus One, things will be different because the VI will be pretty much embedded everywhere. The app on the OnePlus One will present the "Hey Cortana" hotword along with support for quiet mode, alarms and voice activated setting toggles. Cyanogen Inc. mentions that embedding Cortana into the OS will only allow the software to develop more in the future.
If you have a OnePlus One device, you should see the update in the system menu. Keep in mind that this is a Lollipop-based update as the "12" in the version number indicates. Cortana support will be limited to US users for now. If Cortana is not to your liking, you can always uninstall it after you update.
Source: Cyanogen