Cyanogen Inc. still in good partnership with YU, despite rumors
Cyanogen Inc. decided to split from OnePlus last year but they didn't remain stranded as they continued to strive for an exclusive partnership with Micromax under the YU brand popular in India. Since then, YU has launched some pretty popular devices running on Cyanogen OS, but the latest Yuphoria phone does not run on this OS. Cyanogen says everything is peachy despite this fact.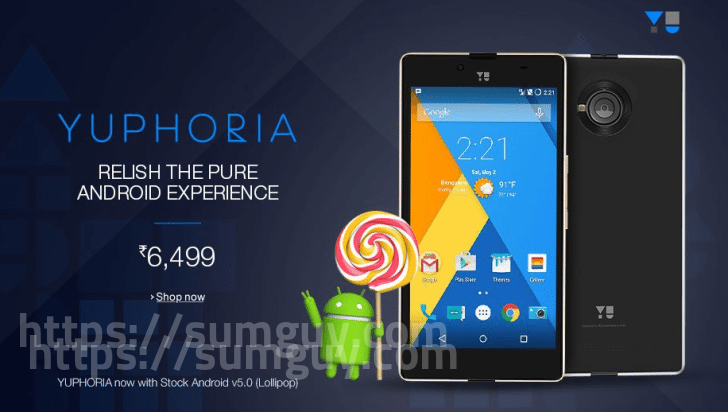 The phone in question is Yuphoria, and it was launched earlier this year initially running on Cyanogen OS. It is basically a mid-range device with a price-tag of around $100. This model is no longer available, though, as the new model – YU5010A – is running on Android 5.1.1 stock and it costs a little less.
There is a statement coming from Cyanogen officials where they assure their customers that the partnership with YU is not in danger. Moreover, the newest OS version, 12.1, will power the newest Yutopia device. In addition, the Yureka Plus and the Yureka will get updated to 12.1 as well.
Yutopia will be the first flagship-level device that Cyanogen Inc. will power in terms of operating system, it appears. YU didn't make any comment, but the decision of launching a device running on a competing OS is strange, even if Cyanogen assures everyone that there are one-off models that they will not support.
Source: AndroidPolice