Cyanogen Inc seals the deal with Playphone in including the app and game distributor in Cyanogen OS
Cyanogen Inc is on a roll when it comes to partners these days as it has just allied itself with Playphone in an attempt to bring the latter's social game store to Cyanogen OS. It is unclear at this moment whether the store will be bundled with the OS phones. But this will happen soon.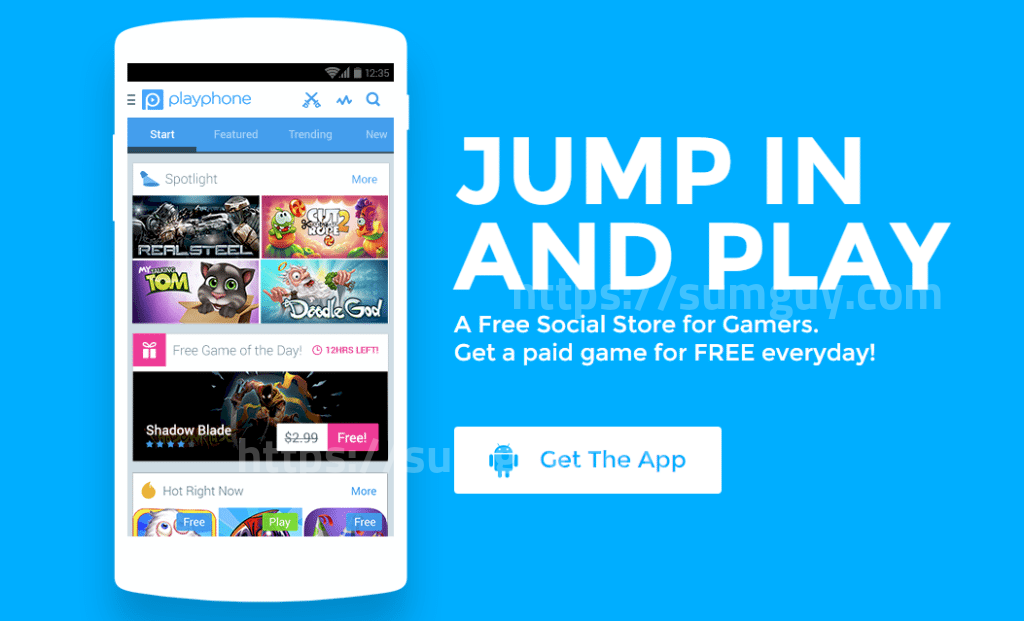 The Playphone game store can be installed on most devices if you go to the official website to do so, you won't be able to go to Google Play to get it. You get lots of free-to-play games, but you also get a paid-app section where you can find games and apps like Final Fantasy III, Tetris and NBA Jam.
The store has been targeting smaller markets, which makes us think it will not push to be presented in Cyanogen OS phones selling on the US market for example.
Source: Businesswire