Cyanogen Inc. announces successful $80 million funding goal reached
Cyanogen Inc. is on a roll as they just secured $80 million in a new round of funding. When 2015 started, there was rumor of Microsoft investing a rather large sum of money in CyanogenMod's commercial branch, but recently we found out that the tech giant gave that up in order to consider other investment options.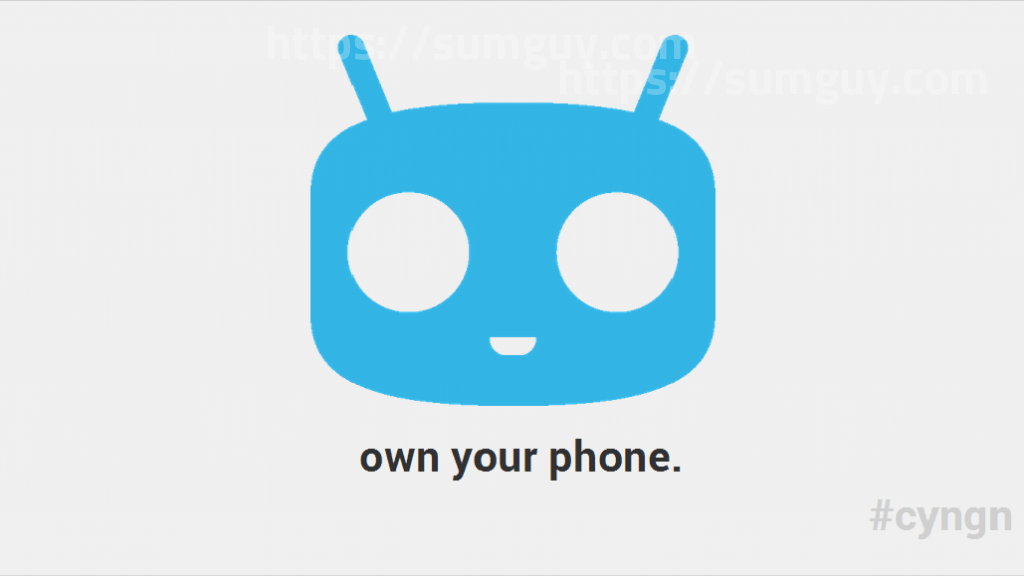 This new funding session will lead to hiring more people and subsequently speed up the development process of its operating system.
Cyanogen Inc. got money from some pretty known names such as Qualcomm Inc or Twitter Ventures, Ruper Murdoch, Telefonica Ventures, Vivi Nevo, Smartfren Telecom, index Ventures, and Access Industries. Its existing venture partners are Redpoint Ventures, Benchmark, Tencent Holdings LTD. and Andreessen Horowitz.
Microsoft and Cyanogen could still be working on a future partnership as the latter announced that some partners will be announced later on. Moreover, the speculated partnership would include Microsoft devices used on CyanogenMod devices.
Source: Cyanogen