Counter Strike 1.6 mobile game developed for Android
Prepare for a feast in the near future as your Android device of choice will soon be invaded by Counter Strike 1.6 fights! An unofficial retro-FPS game is being made for Android devices and it is close to being published already!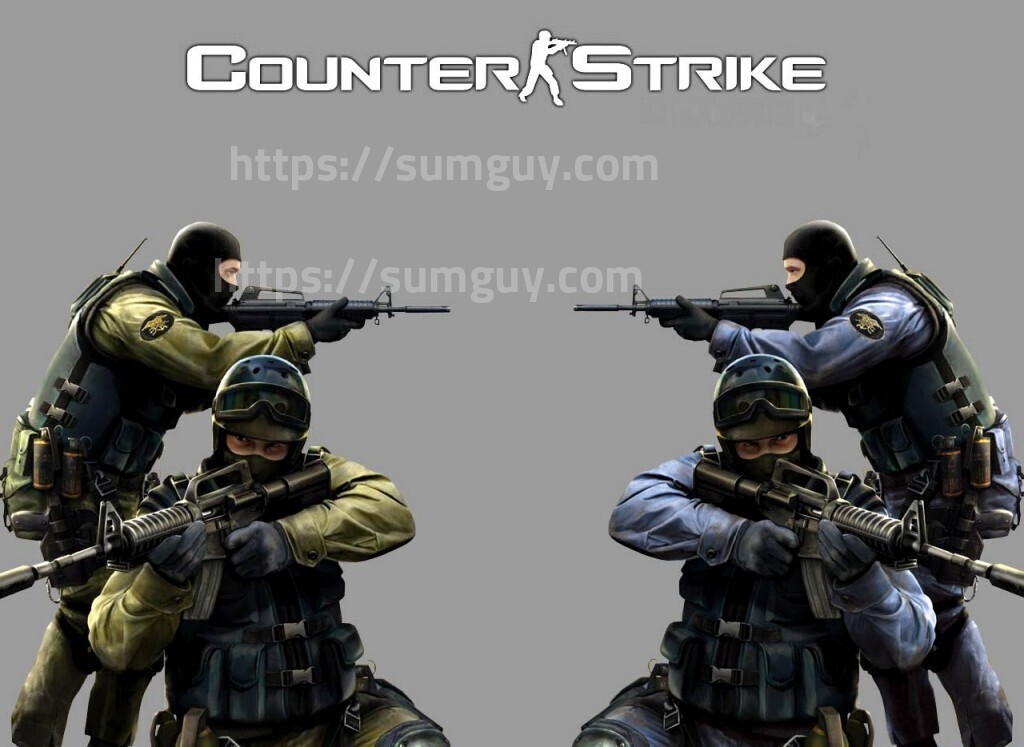 If you like some of Valve's older FPS games or if you still play Half Life, or CS:GO, you will definitely want to check this one out. The project comes from them SDLash3D and it will soon be finished and ready to play. Below you can see just how far their project is right now.
Would you like to see more classic games get ported to Android devices? What are your favorites: FPS, RPG, adventure or RTS? Let us know in the comment section below!
Source: XDA