Cortana voice assistant available in public open beta in the US
Cortana voice assistant is now more available than ever! When you have an Android device and you don't want to trust Google to the point of giving it all of your questions and information, you can try the Microsoft alternative.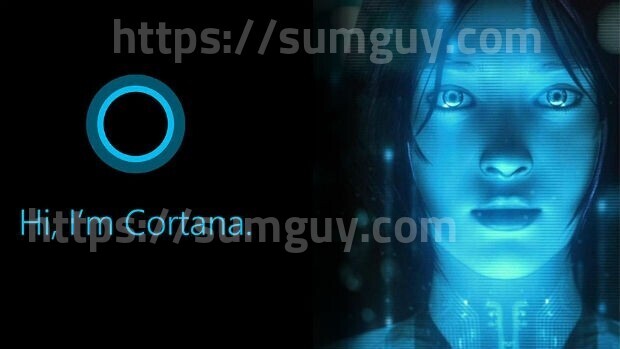 The early version for this voice assistant AI has been available since last month, and now the public beta program is ready to get more users. The most recent update for the app gave Cortana the ability to launch via the Google Now "swipe up" gesture. You can also get future updates without having to keep searching for the APK files or for Microsoft requests to get approved.
https://www.youtube.com/watch?v=nX9P6skzZNU

The Cortana public beta program is now available for any citizen of the US who has an Android device. In order to get in on the action, you will have to fill out this form. Have a good time with your new virtual assistant!
Source: Windows blog