Cortana virtual assistant – Microsoft is bringing personality to Android
Cortana virtual assistant is almost here for the taking, folks! You can already use voice commands to navigate the Interwebs, but how about something with a little more personality and flair? In a few weeks we will all enjoy the beauty and sass of Microsoft's new and improved virtual assistant.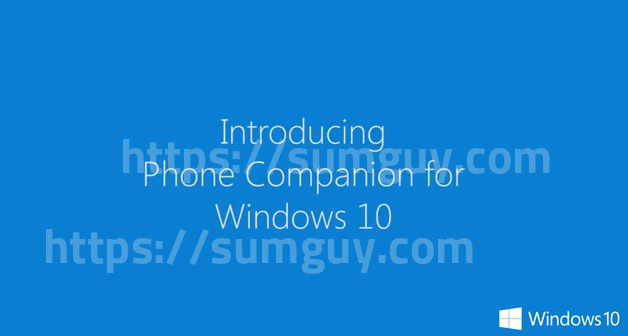 The feature is named after the AI in the Halo series and it will be a competitor to Apple's Siri. It is based on conversational interactions, has its own personality and can help you with various things.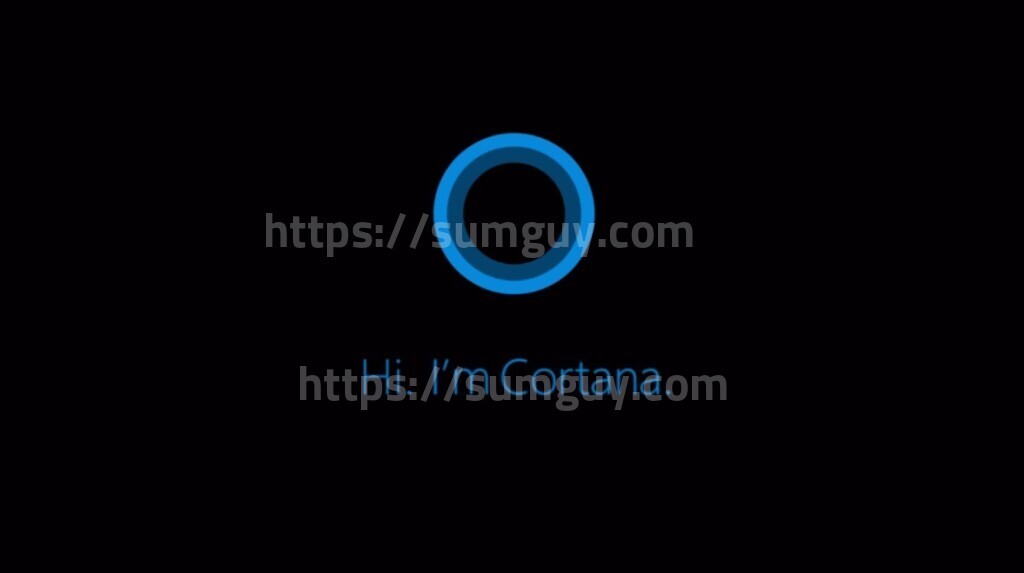 Cortana is an app on Android that will come to the Play Store in just a few weeks, with an iOS support app to come later this year. In order to issue commands you will have to launch the app itself – note that it can help you with reminders, search queries and note taking. Below you can see the app in demo mode towards the end of the video.
https://www.youtube.com/watch?v=lXREpLEwgOY
Source: Microsoft.