Cortana for Android could be a tough competitor for Siri and Google Now
Cortana for Android was recently released for testing and it is almost ready for wide release! This little app could become one of the most important competitors on the voice assistant market, if it can take on both Siri and Google Now. But is such a thing even possible?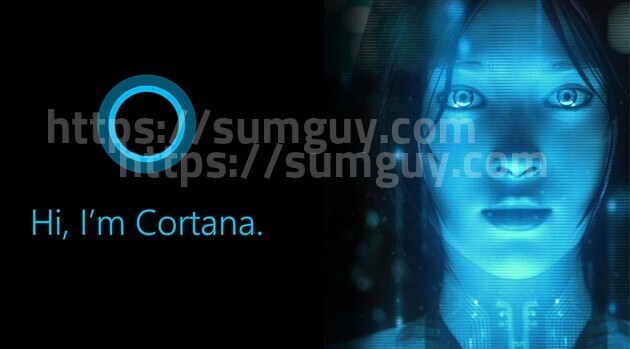 Only time will tell.
In the meantime, Cortana is being prepared for wide release for Android devices. The app seems to have an ample layout helped by smooth and clear voice detection. The app also presents some Google Now features such as presenting news and notifications on the main screen.
Some testers are saying the app is very helpful in keeping people organized, especially in our hectic times. Cortana works not only on smartphones, but also on Windows 10 devices and it allows users to search for files or adjust settings with ease. It is useful in situations where you don't want to touch your smartphone or when you're just too lazy to type stuff on your PC. It learns from your and adapts its responses as you use it more and more and it can set reminders, look for information and it even navigates through your computer if you need it to.
TechnoBuffalo presents a test on the Cortana app in beta form, where you can see just how it works. What do you think, are you eager to try it on your Android device any time soon?
Source: Androidorigin