Chrome Beta allows you to disable third-party cookies
Chrome Beta lets users disable third-party cookies while it still allows first-party ones to be used. The Chrome Beta v41 update brought about some interesting updates when it comes to privacy and safe browsing.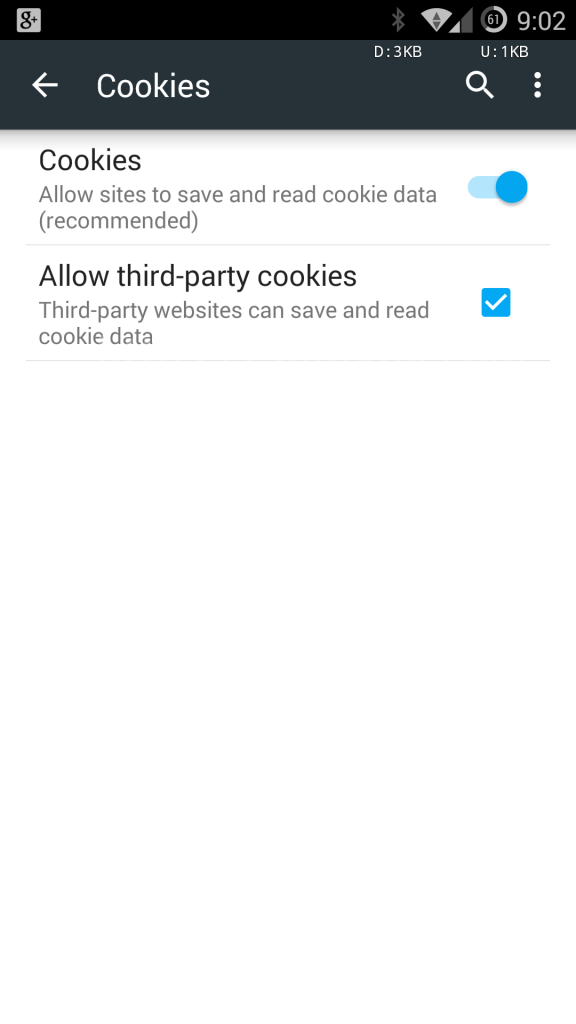 The site settings have been changed as the Cookies option is now switched with a full subset of options. Users can save or disable cookies and site data as they please, option that gives them more control over which cookies can track online browsing patterns.
Google explains that there are two types of cookies: third-party cookies coming from other domain sources with items embedded on a page and first-party cookies set by the site domain found in the address bar. This way, if you disable third-party cookies, you can browse any sites you want without feeding your data to third-parties.
This feature has existed in the desktop Chrome version for a while now and it can also be found in Firefox for Android. If you are a Chrome Beta user, you can easily untick the Cookies box to keep yourself safe on the interwebs.
Source: AndroidPolice