Chrome 48 beta browser can now send presentations to Chromecast devices
Chrome 48 beta browser is always a good way to preview features before you release them to the public and it doesn't matter if they are targeted at the desktop or mobile version. The most recent release for Android allows sites to send presentations to Chromecast devices, a feat doable by using the right API and SDK from Google (you can find them in the source link).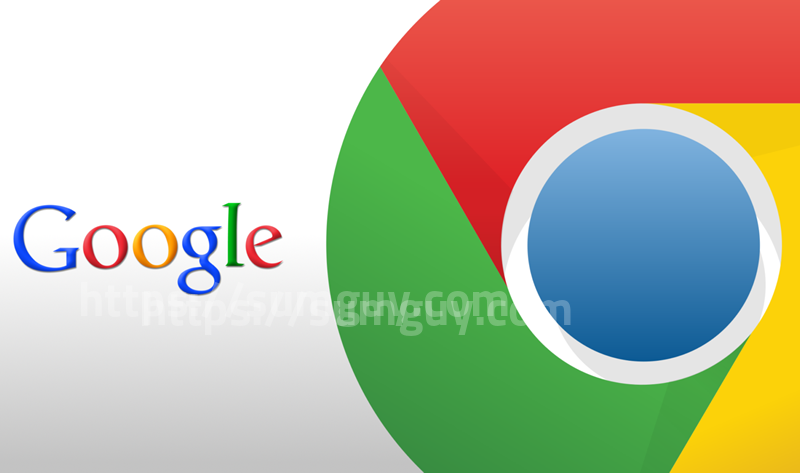 Another new feature in Chrome 48 beta is the option of adding custom buttons when it comes to push notifications from developer websites. This would let users complete tasks easier, be it on mobile or desktop-type devices. Google is advertising this feature by highlighting the fact that Chrome is serving over 350 million push notifications on a daily basis.
Source: Chromium blog