[CES 2016] Samsung Gear S2 support for iOS incoming!
Samsung is trying to win every aspect of the market right now and in an attempt to become more approachable it just announced that its Tizen Gear S2 smartwatch will work with iPhones too. The device has been compatible with most updated Android devices already, so this move into enemy territory is at least interesting coming from the South-Korean monolith.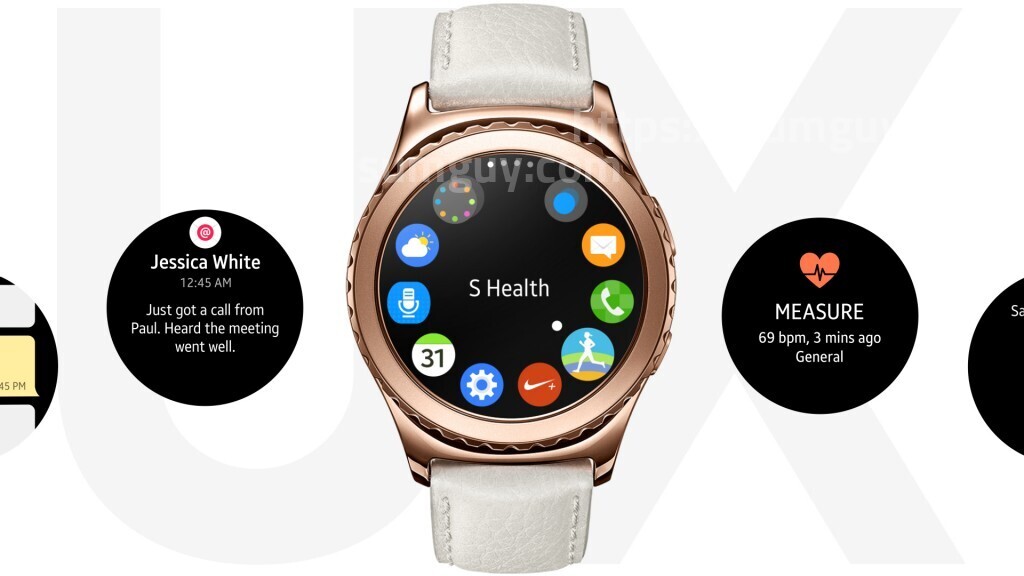 The support was announced at CES a few minutes ago, but no additional details or a specific date were made public so far. It is clear the Samsung Gear S2 will lose some of its functionality on iOS as opposed to its Android version support, but this is expected to happen. The smartwatch is considered one of the best, well-designed devices in its niche at the moment and it may appeal to some Apple users who were not impressed by the Apple Watch.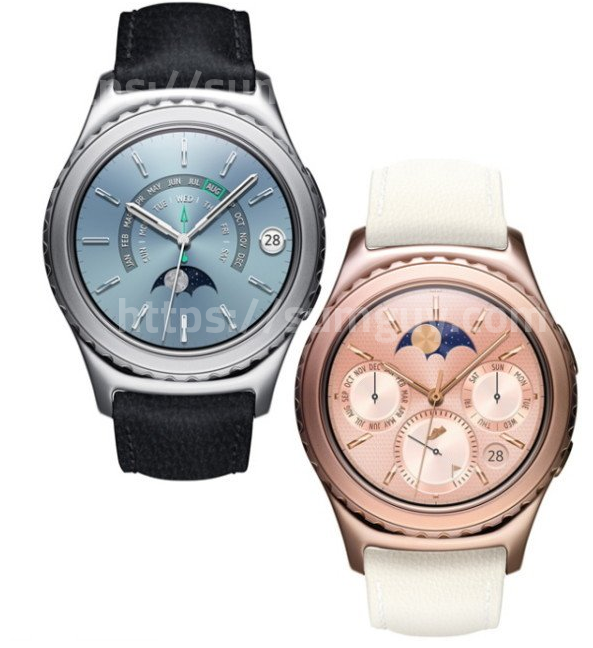 Samsung also announced that Gear S2 Classic will be available in two new finishes: rose gold and platinum.