[CES 2016] Qualcomm announces Letv Max Pro as first Snapdragon 820 recipient
Qualcomm announced its most recent SoC will go live in a smartphone as soon as possible and the first recipient is Letv Le Max Pro. The company announced at CES that their Snapdragon 820 processor is used in the Letv smartphone and they even briefly presented the device.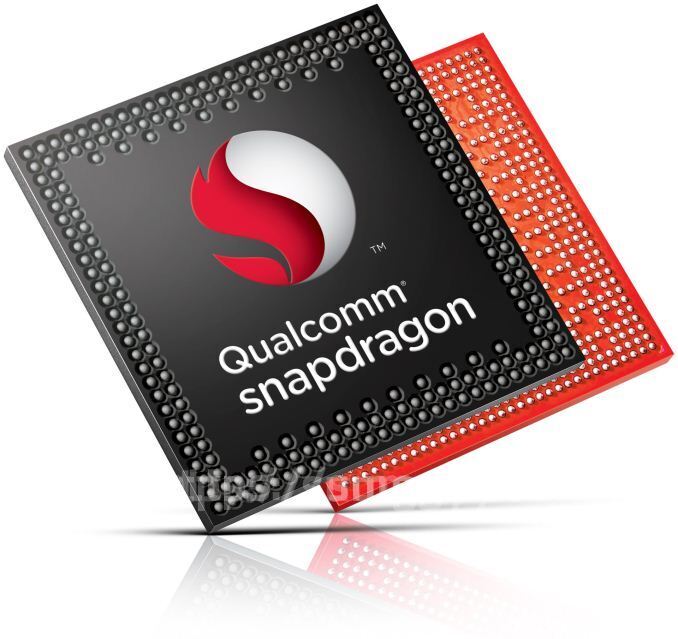 All we know about the device is that it will be powered by an 820 SoC packed with Qualcomm's ultrasonic fingerprint authentication system found on the back of the phone. The device will also have WiFi 11ad (nicknamed WiGig).
The company also revealed that Snapdragon 820 has already secured 80 design wins, which is pretty impressive for such a powerful and expensive mobile SoC.
On a side-note, Letv Max Pro remains a mystery art this point, because the public will have to wait for its official announcement. Qualcomm CEO Steve Mollenkompf briefly showed a device that seemed functional on stage when he made the announcement, but nothing more is known. It would be interesting to see how much RAM and how big a battery this smartphone gets.