[CES 2016] Fitbit Blaze smart fitness watch launches in March
Fitbit Blaze is the newest iteration in the best fitness tracker line on the market. It was launched a few days ago at CES Las Vegas and it appears to raise the bar even further when it comes to creating the perfect wearable. All the better because now, Apple, Pebble, Microsoft and Misfit or Jawbone have entered the market and are trying to take over everyone.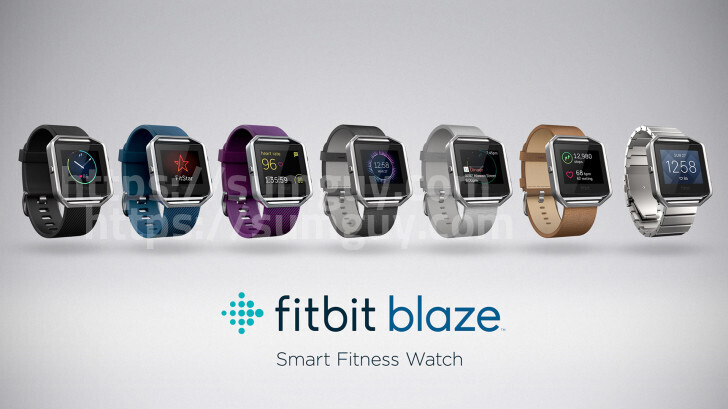 Fitbit has been working on fitness trackers and watch-like devices for years now, but the first real smartwatch fitness band that came out of there is Blaze. It looks more like an Apple Watch or an Asus Zenwatch than anything.
Don't get overexcited yet, Fitbit Blaze will not be an Android Wear device; however, you do get tons of personal trainers and other sporty apps. For starters, FitStar personal trainer workout will not be missing (you get 8 minute warm-up sessions, 7 minute workouts and 10 minute ab sessions). You also get software aimed at hiking, tracking, biking, running, yoga and lifting weights.
Fitbit Blaze uses your phone's GPS to track your moves and it has a built-in heart rate monitor. Its battery should last up to five days before needing another charge. The device also allows users to receive calls and it manages music.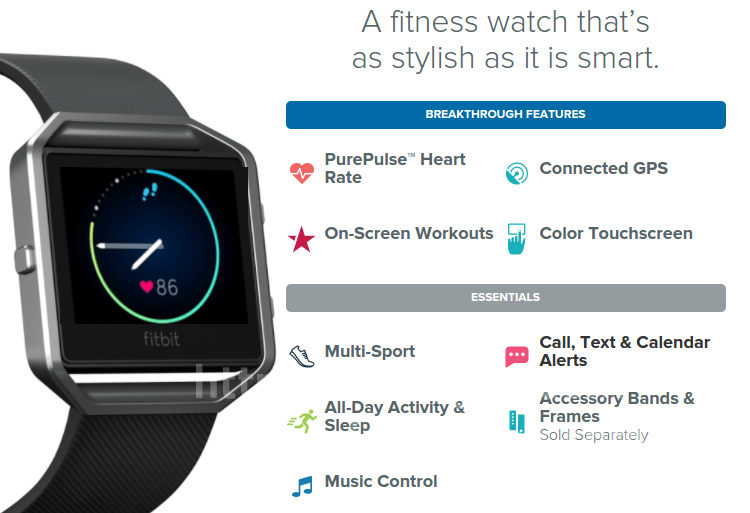 Design-wise, Blaze is not the prettiest child in the courtyard, but not the ugliest one either. It has large bezels, almost as large as its screen ratio, and a logo underneath the display. You can swap plastic bands in blue, plum or black that cost $29.95 each, or you can pick a leather band in black, camel or grey for $99.95. If you want to feel the steel on your hand, you can choose a silver stainless steel band for $129.95.
Fitbit Blaze will cost $199.95 and its official launch date is in March. If you live in the US, you will be able to check the device out at CES in the remaining days or in Best Buy stores starting February 20th. If you are eager to try one and you don't mind throwing money on a pre-order, you can do so now on the website.
Source: Fitbit via AndroidPolice