[CES 2015] Sony announces new BRAVIA TV line with built-in Android TV
Sony is changing its business plan a bit when it comes to TVs and now it is launching Bravia TVs running on Android TV. The announcement was made at CES and below you can see what the fuss is all about.
https://www.youtube.com/watch?v=T_apBYf_Mdc
These new TVs run on Android TV and present different types of inputs and live TV that act in a similar manner to ROKU HDTVs on the market. The devices include built-in apps for photo sharing and playing with controllers on different consoles.
The 2015 Bravia line includes 14 different television sets at different sizes and prices.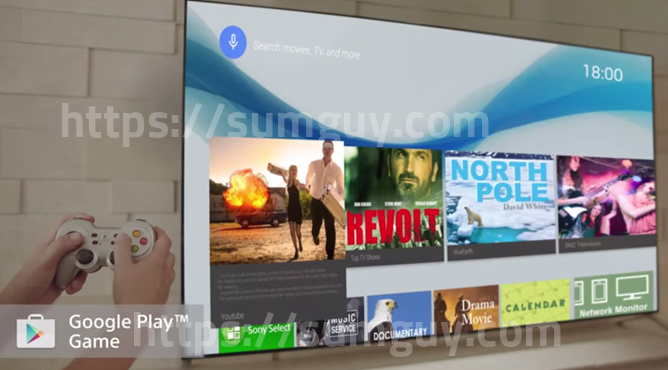 The XBRX900C series is extremely thin and has 4k resolution devices. The thinnest point in these TVs is 4.9 mm and they run on the Sony X1 processor. This series includes 55" and 65" X900C TVs, the 75" X910C model, the 65" X930C model and the 75" X940C model.
The XBR X800C series is cheaper and has smaller 4k TVs with the same resolution, but much thicker. You will find the 43" and 49" X830C models and 55", 65" and 75" X850C models.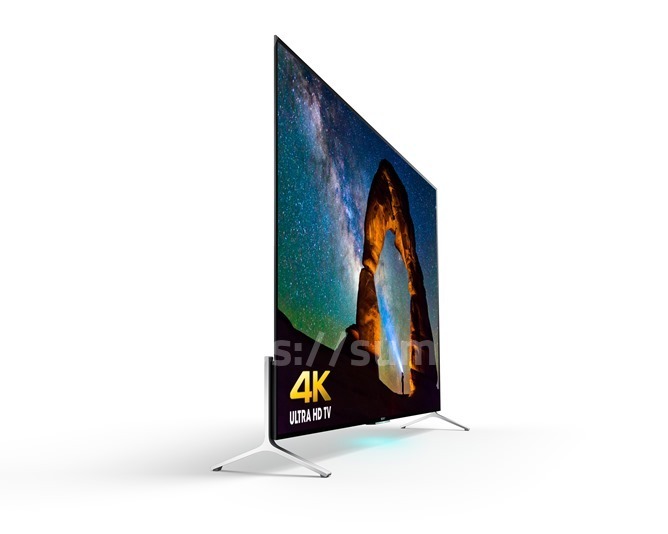 The KDL series is the lowest quality series of the bunch with standard 1080p screens and less audio and video features.  They do retain Android TV and Sony software. You will find them under the codes 50W850C for the 50" model, 55W850C for model 55", 65W850C for model 65" and 75W850C for model 75".
The Bravia line is being released in the spring of 2015. Prices are not known yet but, considering Sony makes some of the most expensive devices on the market, think somewhere between $1000 to $4000.
Source: Sony Press