[CES 2015] Nest thermostat to be compatible with Insteon, Whirlpool and others
Google's Nest thermostat is now compatible with more product brands, including Whirlpool, Philips Hue and Insteon. The news came at the CES2015 held in Las Vegas this week, where the intelligent thermostat that can connect to your phone and adjust the temperature based on your needs was shown learning to play along with more smart appliances you can find around your house.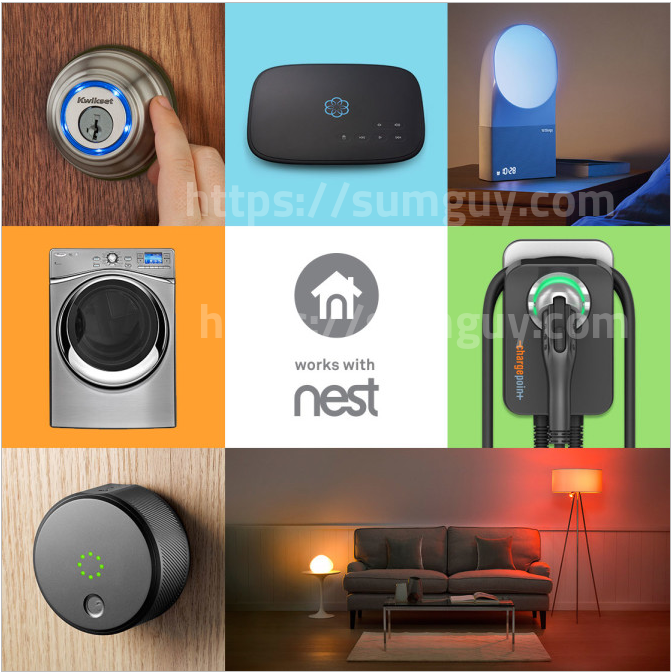 Nest can integrate with Kwikset Kevo and it knows when a family member gets home, setting the climate according to their liking. The thermostat can access whirlpool washers and dryers and set different washing and drying settings in order to create different background noise and better life for your clothes. The Withings sleep system can set Nest to set temperatures to comfortable degrees.
In case something goes wrong, the Nest system can flash Philips Hue lights to let you know something's not right.
Nest has also mentioned a new partnership with Insteon, a company famous for its home automation devices and systems. Soon, Nest will be able to connect to 200 different products compatible with Insteon. Conversely, Insteon will be able to control thermostats from a hub and Android and iOS apps too.
Source: Nest