[CES 2015] Microsoft launches Gold edition Nokia Lumia 930 and Lumia 830
CES is nearing its end tomorrow, but until then, Microsoft still has some aces up its sleeve. It just launched the Gold dition Nokia Lumia 830 and Lumia 930. The phones themselves are still the same flagship Lumia 930 and mid-range Lumia 830, but their neon colors are now changed to classy white and black backs with a Goldified finish.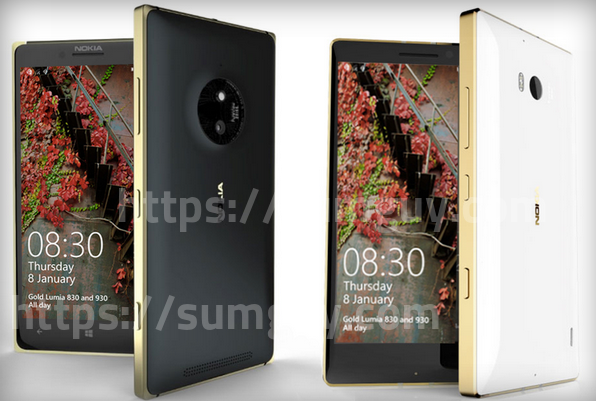 The devices look much better now, even if Microsoft is kind of late to the precious finish phone case party. The new design is pretty good looking, especially considering that this will probably be the last Nokia-branded bunch of devices ever launched.
The two handsets will not be available in the US but only in selected countries in Europe, Africa, Asia Pacific, the Middle East and China. By the end of January, Nokia Lumia 930 will be available in both white and black hues, and the middle-ranged Lumia 830 will be ready for purchase starting February.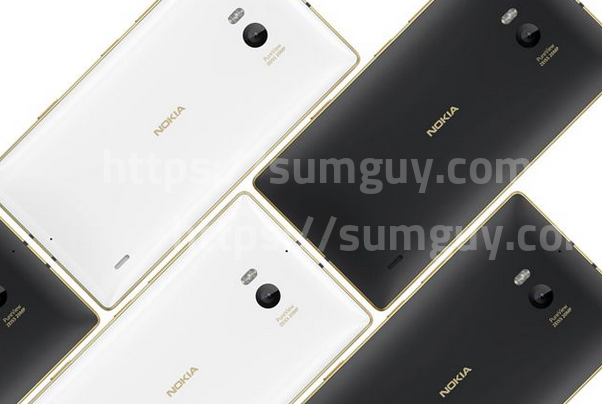 Lumia 930 has a 5" 1080p screen with a Snapdragon 800 chipset and 2 GB of RAM, with 32 GB of storage and a 20 MP primary camera. Lumia 830 has the same 5" screen but with HD resolution and is powered by a Snapdragon 400, 1 GB of RAM and 16 GB of storage with the possibility of enlarging storage by a max of 128GB via microSD slot.
Source: Lumia Conversation