Call of Champions – explore mobile LoL-like MOBA on your device!
Did you ask for a mobile MOBA? Did you want a mobile MOBA? Well, it doesn't matter because now you have a new mobile MOBA you can try on your smartphone! Call of Champions is available on the Google Play Store, it is free and it has in-app purchases too. If you love League of Legends of DotA 2, you will definitely have some time for this little game.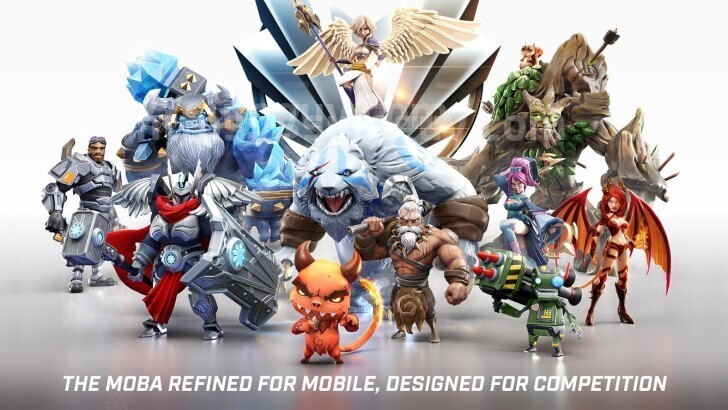 MOBA games have become a hit in the PC world, but they have not managed to infect the mobile device world yet. The games that managed to have some success are inconvenient because a match can take more than 15 minutes. Call of Champions says its matches will only take 5 minutes and they can even last less if the enemy team manages to capture the others' base via the Orb of Death. If the conquest doesn't happen, the team with the biggest score wins. The battlefield is also simple because you only have two lanes of combat to deal with.
The game has lots and lots of heroes you can try and some will have to be unlocked with grinding or cash. You get some free heroes if you complete the tutorial and you get another free hero after you complete your first week of play. If you want to give the game another look, you can click on the widget below!