Boomerang from Instagram – for when you make GIFs for Insta!
GIFs are common knowledge right now, but that does not mean they are available on every social media platform out there. Enter Boomerang from Instagram, a companion app for the Instagram platform that should redefine the meaning of GIFs.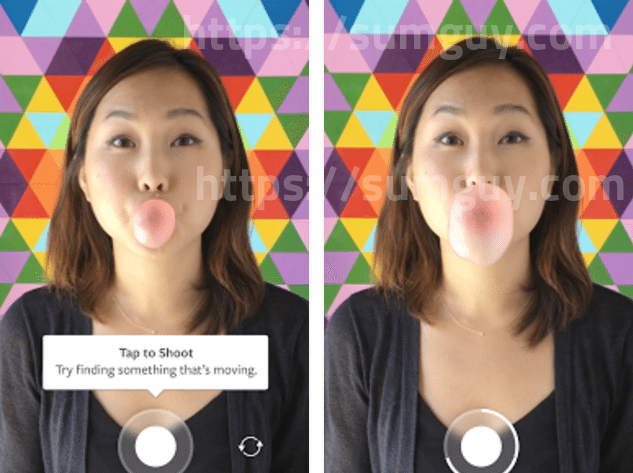 What are GIFs?
Google's automatic stringing of similar looking photos into one small video-like file are exported as a GIF. For Apple they're named Live Photos and now, for Instagram and Facebook, they will become Boomerangs.
Why is Boomerang better?
Boomerang from Instagram comes a few good months after Layout, another release aimed at giving users a way to change their photos the same way they alter them on Instagram itself. This new semi-video app lets users shoot ten photos with one single press of a button that are then transformed into a mini video that you can later post on Insta or Facebook. You can also export your video-like GIFs to other apps by using the share menu as well.
If you are intrigued, you can give the app a look below. Who knows, maybe in the near future we will replace those everyday selfies with everyday GIFs!