Blu Studio Energy – the mid-range smartphone with a 5.000 mAh battery
Blu Studio Energy is a new mid-range smartphone with a remarkable feat in what concerns its battery. The handset has a 5.000 mAh battery which is double than what most devices can offer nowadays and Blu says it is enough to get you through four days without having to charge your device.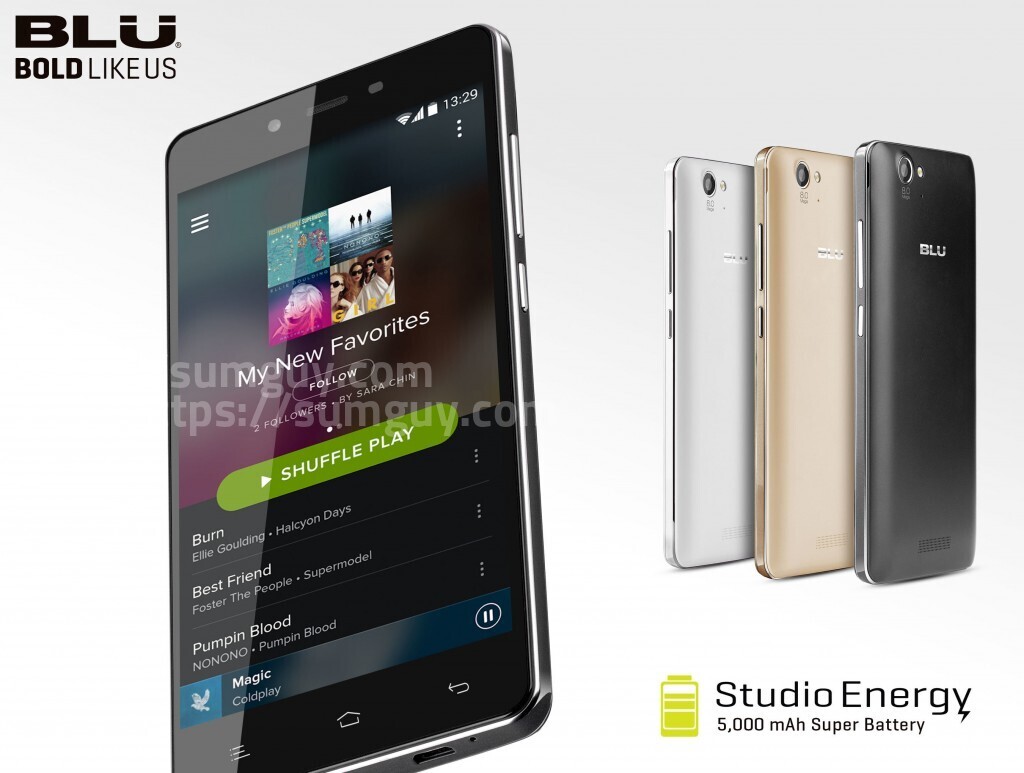 The device has a 5 inch 1280x720p display with Gorilla Glass 3 and Blu Infinite View Technology backed by a 1.32 GHz quad-core MediaTek MT6582 with a Mali 400 GPU and 1 GB of RAM. It is rounded by 8 GB of internal storage with the possibility of adding a microSD of up to 64GB of additional storage.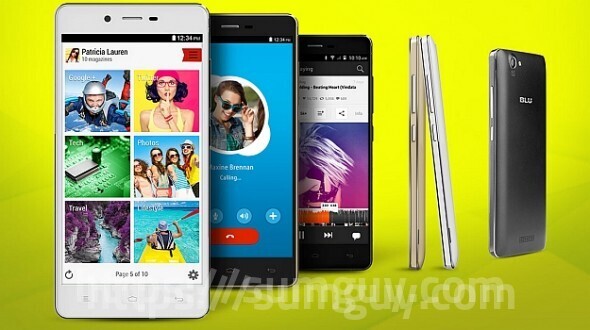 Blu Studio Energy has an 8MP snapper with a 2MP front camera. With a 5000 mAh battery, Blu is a rather slim device at its 10.4mm figure and it has a dual SIM feature so that you will not have to carry two phones around with you all day. It comes packed with Android 4.4.2 but it will get its update to Lollipop later this year.
The handset is available in white and black and you can buy it from Amazon for $149.
Source: AndroidPolice