Blu announces Vivo 5 and Vivo XL, two cheap premium-looking smartphones
Blu recently announced Vivo 5 and Vivo XL, two new elegant devices that will soon be released in the US. Blu steadily became one of the better obscure OEMs out there because it recently managed to create some truly beautiful and inexpensive smartphones. Now, two new devices confirm that the Vivo line is indeed comprised of some of the most beautiful smartphones that anyone can buy.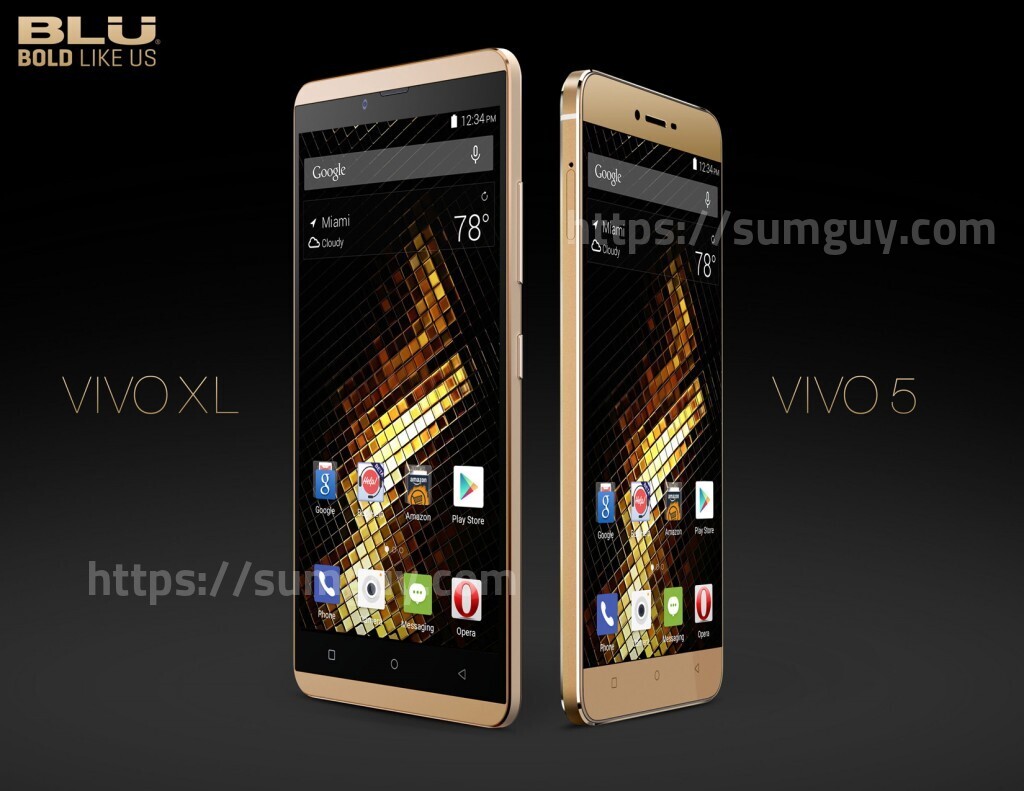 Blu Vivo 5 and Vivo XL are elegant, slim and they have metal bodies. Both devices share some features and differ greatly in others. The similarities are the 5.5-inch 1280×720 super AMOLED displays, the 1.3GHz octa-core Mediatek MT6753 processor with a Mali 720 GPU, USB Type-C 2.0 charging, 3,150mAh battery and the 13MP/5MP camera combo.
In addition, Vivo 5 sells itself as a sort of a flagship with 32GB of storage and a microSD slot for extra space, 3 GB of RAM and the unibody metal construction.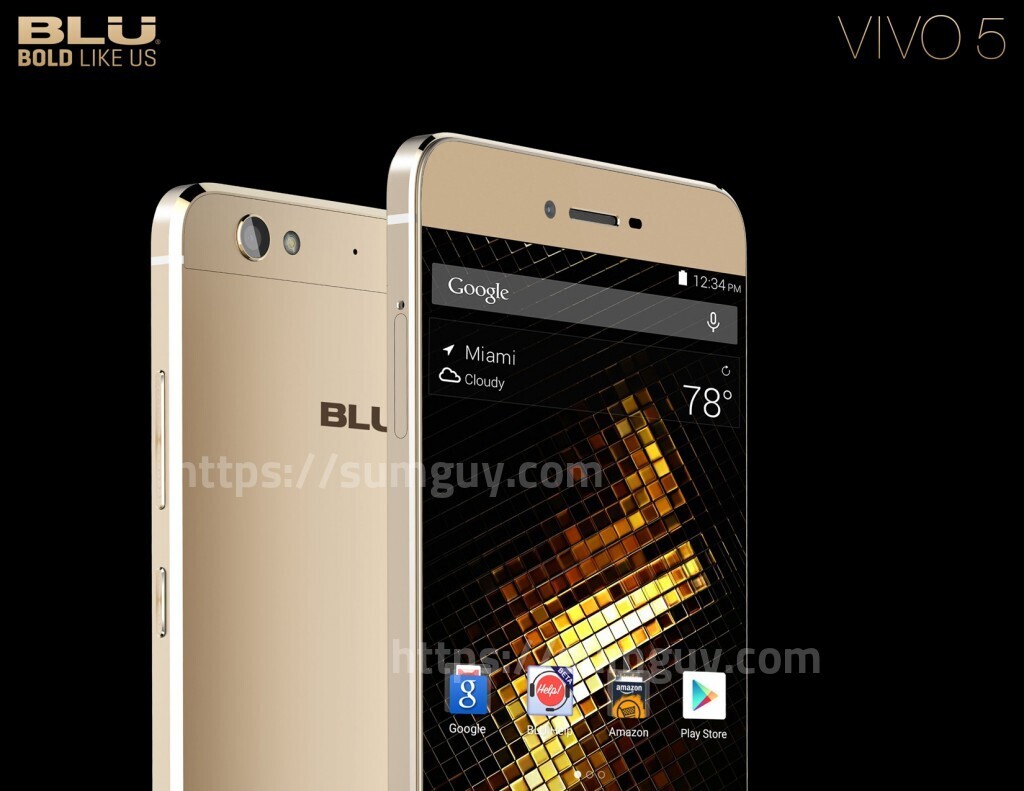 On the other hand, Vivo XL is completed by 2GB of RAM, 16GB of storage plus a microSD slot and a patterned metal body. Both Blu devices will run on Android 5.1, but Blu promises to bring on an Android 6.0 update soon after release.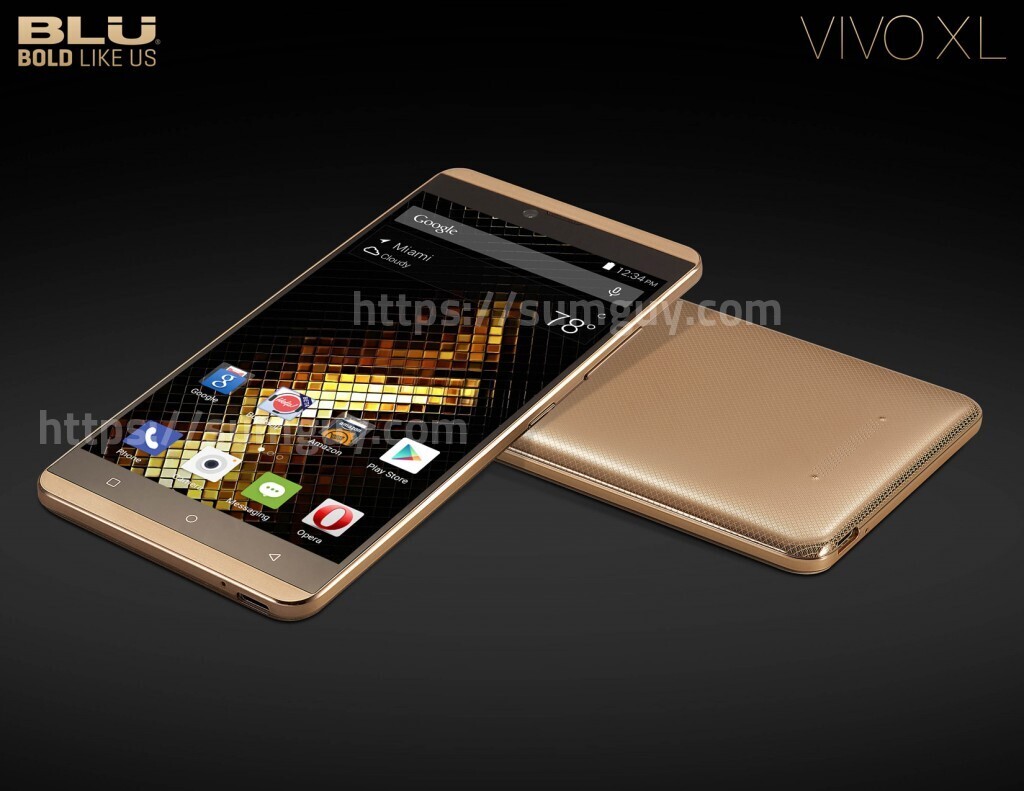 Release date and price
Blu Vivo 5 will launch in February and it will be priced at $199. Vivo XL will be available much sooner, in January, and it will be priced at $149. These smartphones will be great value choices, especially by the way they look. No one will ever think that you paid 200 bucks tops on one of these when they see 'em!
Source: PRNewswire