Blackberry Venice the Android powered slider smartphone leaked in renders
Blackberry Venice will soon grace us with its presence, but before that official unveil we are being treated to some nice leaks. Courtesy of retired leaker @evleaks, of course. He managed to get a hold of a few promo pics for the new Blackberry device. There is also news about a possible release date sometime in November.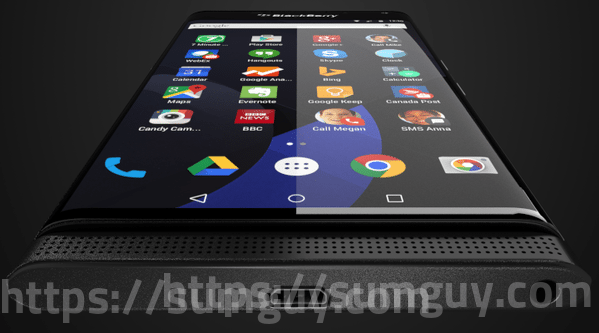 Venice is one of the first Android-run Blackberries out there, which means that you will get access to Google services and Google Play Store. In the photo above you can see a render of the most important Google core apps icons on the device. You also get the Blackberry data transfer UI, a Chromecast render and an email client.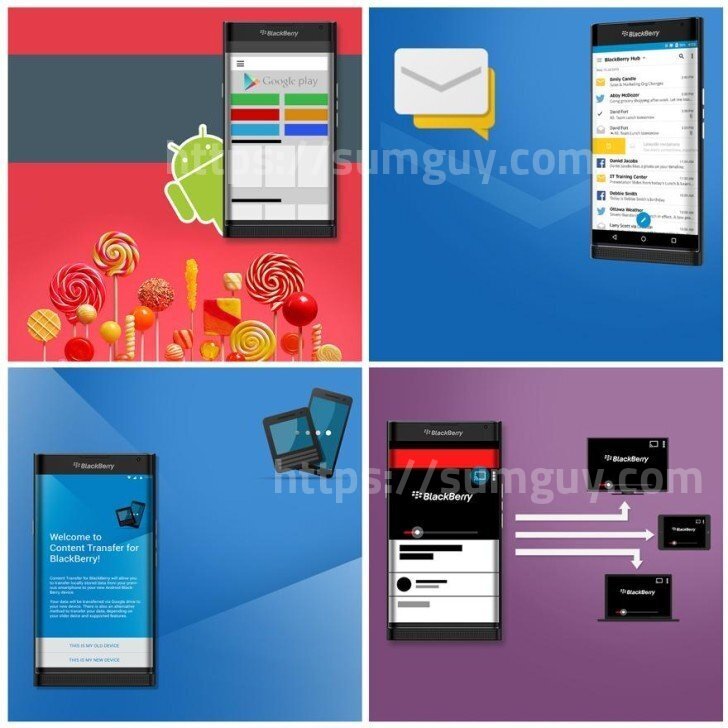 Some rumors make the Blackberry Venice sound like a slider keyboard device, and @evleaks seems to confirm this. He even posted a small GIF where you can see some interesting angles of this device.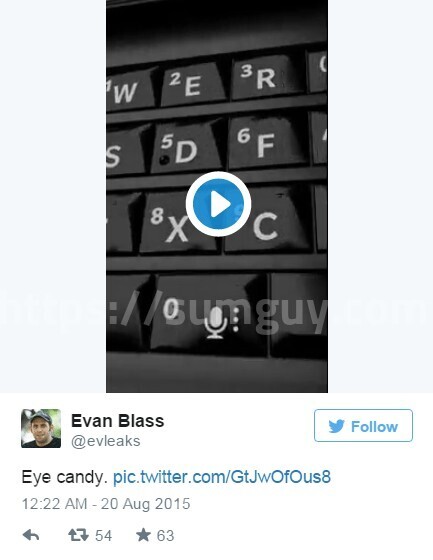 Since November is sort of around the corner, we don't have to wait long to see the former Canadian star manufacturer's attempt at greatness. We will definitely get more leak shots with it in the future. It is also supposed to be available with all four major US carriers.
Rumors put the tech specs at a Snapdragon 808, 3 GB of RAM and a 5.4 inch QHD LCD screen with curved glass.
Source: @evleaks[/et_pb_text][/et_pb_column][/et_pb_row][et_pb_row admin_label="row"][et_pb_column type="4_4″][et_pb_text admin_label="bottom above footer" background_layout="light" text_orientation="left" use_border_color="off" border_color="#ffffff" border_style="solid"]
[/et_pb_text][et_pb_divider admin_label="Divider" color="#ffffff" show_divider="off" divider_style="solid" divider_position="top" hide_on_mobile="on"] [/et_pb_divider][et_pb_text admin_label="Text" background_layout="light" text_orientation="left" use_border_color="off" border_color="#ffffff" border_style="solid"] [jetpack-related-posts] [/et_pb_text][/et_pb_column][/et_pb_row][/et_pb_section]