Blackberry Venice renders leaked – a curved screen Android Blackberry smartphone?
Blackberry Venice is reportedly on the way and it is powered by Android and not the proprietary OS that the Canadian company has used so far. This could mean an important step in Blackberry's attempt at getting back to the relevant smartphone market or it could be another downfall eased by the team up with competitor Android.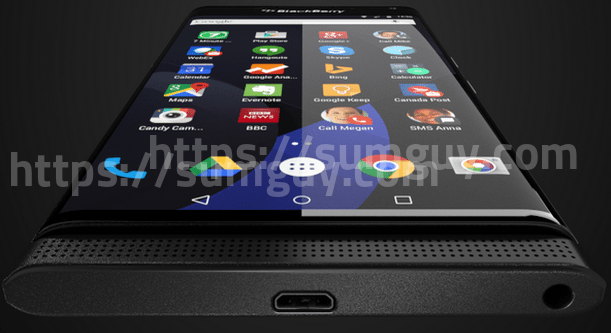 Some new render leaks made their appearance as well, and they show a strikingly similar curved display to that of the Samsung Galaxy S6 Edge. It is possible that Samsung sold their AMOLED technology or LG may have been responsible with making this display.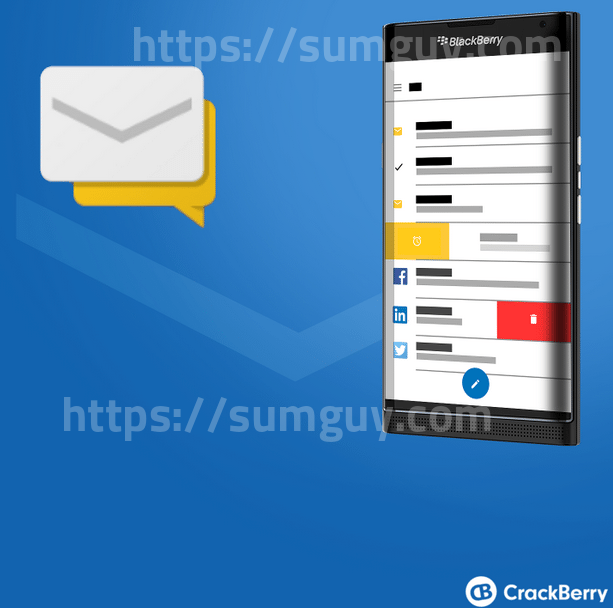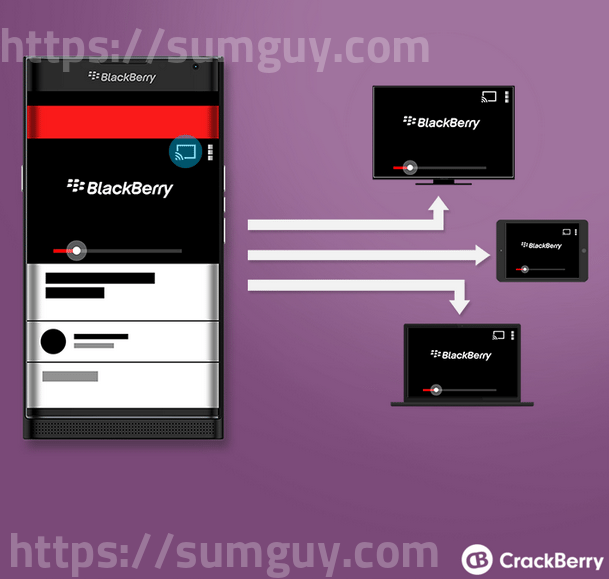 The leaks provided for the Blackberry Venice Android phone also mention Chromecast support and streaming to other devices plus the look of the Blackberry hub on top of the Lollipop OS. The pictures also show a possibly 18MP rear camera with a seven layer lens.
Possible specs for Blackberry Venice Android phone:
4" QHD display
Hexa-core Snapdragon 808 SoC
3GB of RAM
18MP rear camera plus 5MP front camera.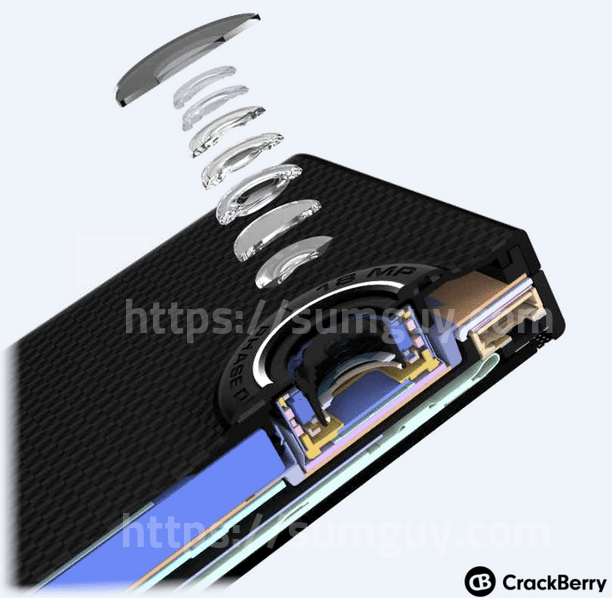 The smartphone will be heading to AT&T and T-Mobile, at least on the US market, which means they may be somewhat exclusive to these carriers only. These renders have no clear production date, which can also mean that the final product may look more or less as depicted above. We can still hope it will be a glorious device though, right? Right?
Source: Crackberry