BlackBerry Venice appears in real leaked photos
BlackBerry Venice just showed up in photos and it appears to have had a serious overhaul. The Android-based phone will soon launch,if we are to take every leak we've seen so far for granted. New photos depicting a device that may be the Venice have shown up on a Vietnamese Facebook user page and everyone is going mad on the Interwebz.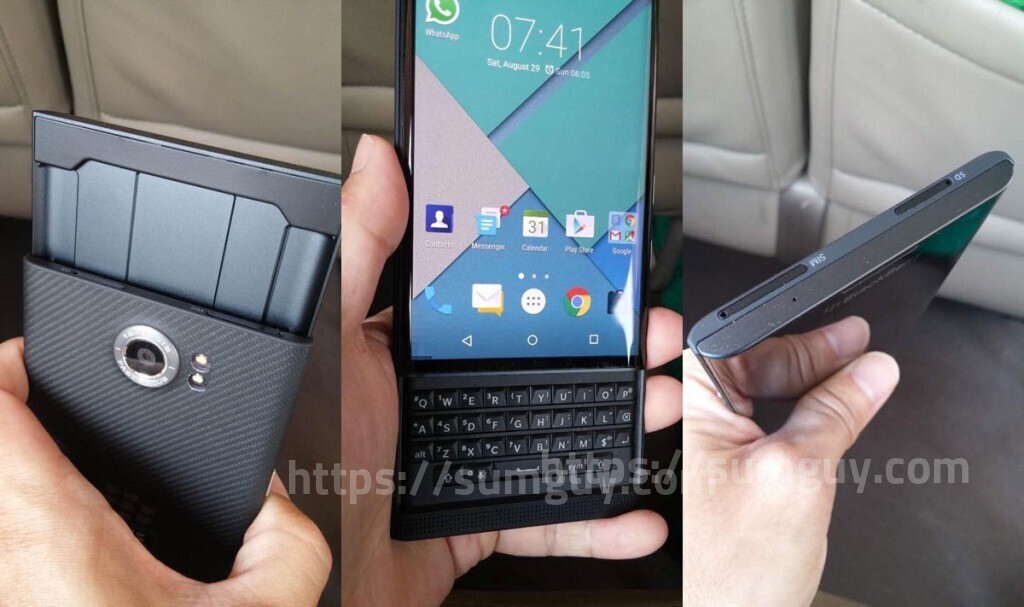 BlackBerry Venice is a slider smartphone with a physical keyboard that gets hidden behind the screen when you don't need it. You also get an 18MP sensor in the back and a curvy screen. It does not look anything like the smartphone we've seen in renders earlier this month. The device power button was moved to the side and the body is a bit thicker than it seems in previous renders.
Things could change even more before Venice reaches the market, but these images are exciting,especially if you were looking for a BlackBerry device with Android's power of customization.
Source: Endgadget