BlackBerry Priv stock multi-tasking interface can be enabled in Settings
BlackBerry Priv came and went and the Android world is still standing. But aside from a particular design and that physical keyboard that makes the smartphone, not much is great, especially for people who find the multi-tasking interface unsatisfying.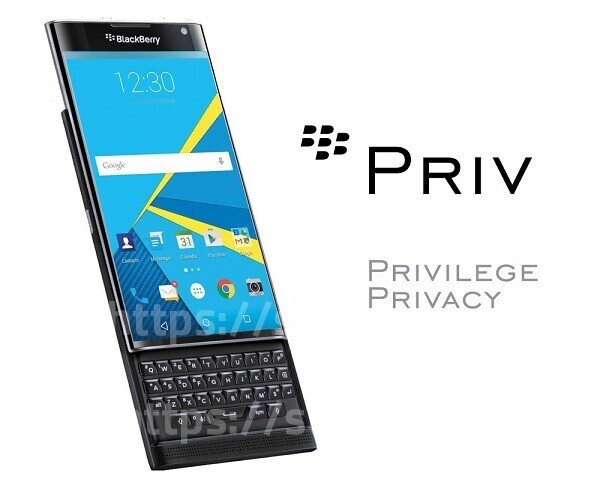 Now there is a solution to that problem thanks to Redditors. You can change the multi-tasking interface back to to the stock interface because you can use a hidden setting option. In order to change the interface, all you have to do is go to Settings → Display → Recent and choose the Rolodex option to get to the desired multi-tasking view. Problem solved!
Source: XDA Forums