Blackberry Priv shows up and tries to mesmerize us with its melange of Android and Blackberry 10
Blackberry Priv was recently spotted in all of its splendor and it is trying to sell itself as an Android device. The device was first announced in March, when the company was trying to promise an Android device with a slider. Now, after a turbulent period of financial crisis, Blackberry is ready to launch a new device.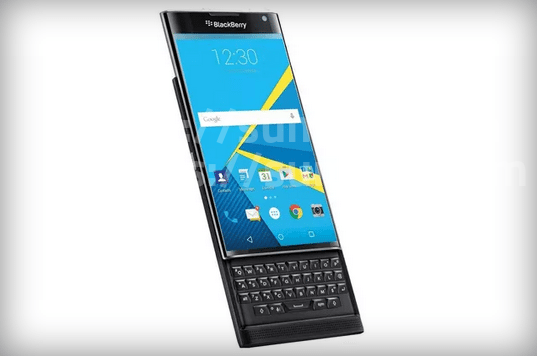 Here comes Blackberry Priv, a device meant to protect customers' privacy AND maintain the company's heritage. This device is supposed to combine Blackberry security and productivity with a large mobile application ecosystem like Android.
This smartphone is supposed to help revenue growth by the end of 2015, but Blackberry is not giving up on its own operating system which will get an update to version 10.3.3 in March 2016. More details regarding the Blackberry Priv will be revealed in the coming weeks and its launch will happen sometime this year.
The possible spec list includes a 5.4-inch 1440 x 2560p curved edge screen and under the hood you will find a hexa-core Qualcomm Snapdragon 808 with 3GB of RAM, 32GB of storage plus a microSD slot and a 18MP primary camera with a 5MP front snapper.
Source: TheVerge