BlackBerry Priv available in India at the end of the month
BlackBerry Priv is available on the Indian market starting today. It is already available in North America, in some European countries and a few Asian nations. Now, you can add India to the list. The phone will be available for purchase starting January 30th.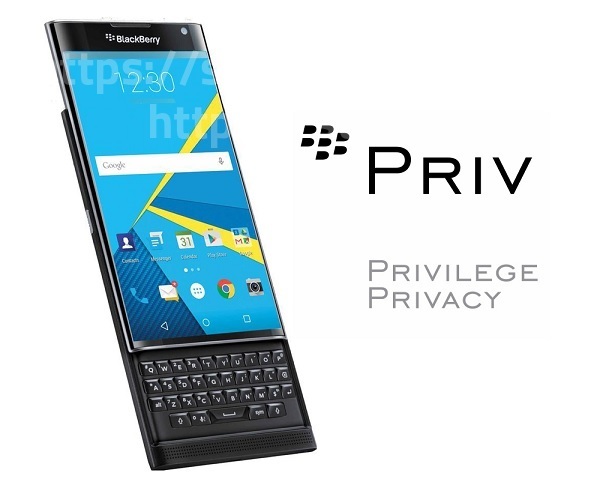 If you are looking to buy the phone in India, you should know that you will be paying 62,990 INR (that's around $900, ouch!). No news on where exactly the device will be available. As we all know, India is a large country, but soon we will find out which stores are selling the device.
Source: Inside BlackBerry