Blackberry gives US users access to Amazon Appstore through its most recent update
Blackberry users from the USA behold: you are just about to get Amazon Appstore access with your next update. The OTA is rolling out right now and it appears that the company is finally figuring out how to get back in the game with the likes of Apple and Android smartphones.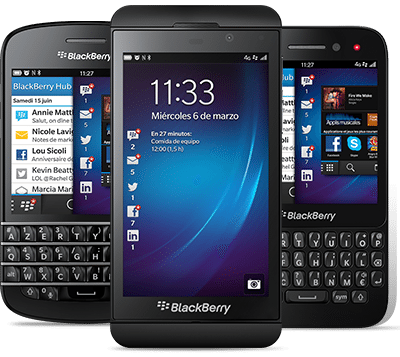 The update brings phones to version 10.3.2, and the first to receive it is Blackberry Classic found on T Mobile and Verizon, and it is followed by Q10 and Z10 from AT&T. Other versions will get the update soon and it appears that the change will come to all the remaining line 10 devices: Z3, Z30, Leap, Passport and Q5.
This is not the only change coming with v10.3.2, but it is the most important feature to see the light of day. This gives users access to hundreds of thousands of Android apps and a true Android experience to top it all off. This update finally comes to the US after already being out there on other Blackberry devices for the global market.
Source: Blackberry