Bit Dungeon II – enjoy retro RPG graphics with a casual gameplay
Bit Dungeon II is a nice retro game you can now try from the Google Play Store. What you have to do in this game is guide a little lost spirit to its forever restful place. Of course, you will be hitting bad spirits and monsters all the way to the eternal rest spot.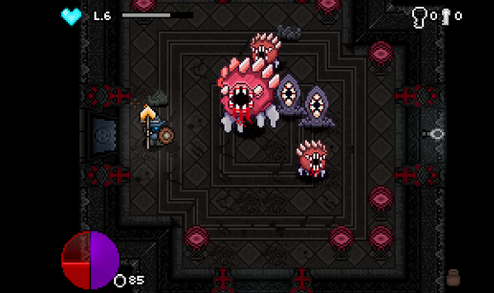 Your character starts with a few pieces of equipment and as you explore, you become more powerful and will even get a second chance of playing the game after you die. This means you have no unlimited lives, but just two. In order to move your character you tap your screen and you should be careful in developing your strategy, even if you can attack any monster.
Bit Dungeon II is available on the Google Play Store and you will have to purchase it for $2.99 if you're eager to remind yourself of the olds ways in playing.
[googleplay url="https://play.google.com/store/apps/details?id=air.com.kintogames.bitDungeonIII"]