Big Android Wear update to roll out to all devices soon
Android Wear devices are getting a big update this month. Google will soon begin a big roll out with some major new features users may find interesting. One of the most important updates is the ability to take and make calls directly on the watch ( you would, of course, need a watch with a speaker to do this). Only two smartwatches have a speaker at the moment, namely Asus ZenWatch 2 (49mm) and the Huawei Watch.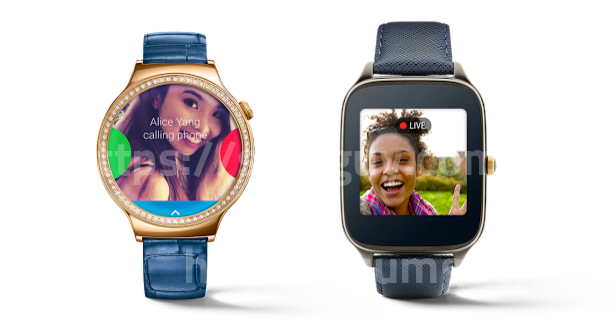 The Android Wear update also brings better support for controlling your watch with gestures, even if some may need to be decoded to work, and the ability to dictate messages that you can then send from apps like WhatsApp and Hangouts.
Google mentioned that the update will start rolling out on existing Android smartwatches in the next couple of weeks. This important update that adds message dictation can make this type of wearable more important and useful than before while adding an innovative idea such as using a wearable device with additional gestures.
Google has not made any important changes since it launched the Android Wear platform, but the resulting wearables offer users more stylistic diversity when compared to the offerings of Samsung, Pebble or Apple, for example.