Best Fiends: puzzle your way through enemies and win money for charities!
Best Fiends is a game that wants to change everything that is bad in the world by letting you have fun and helping charities at the same time. With over 20,000,000 downloads, the game is one of the most popular free adventures with in-app purchases you will find out there. Plus, you can disable the in-app purchase feature from the settings menu if you want to be sure you will not accidentally disclose any credit card info.

Best Fiends is a cross-breed between Candy Crush and Angry Birds and it takes you in the world of Minutia, where you will have to solve all sorts of puzzles and collect cute characters. You will have to defeat slugs and level up in more than 300 different levels that mean hours and hours of mobile fun to be had.
Best Fiends official story
Just like any good game that respects itself and its public, BF has a nice and emotional story to guide you in your puzzle adventures. The villagers of Minutia have lived in proverbial peace and harmony since forever, but when a meteor smashes into Mount Boom, everything is in danger as the resident Slugs have been transformed into evil greenish creatures that took everyone hostage. A handful of Best Fiends remain free and they must level up, become stronger and defeat the Slugs in order to save their loved ones. You are the one that will help them succeed.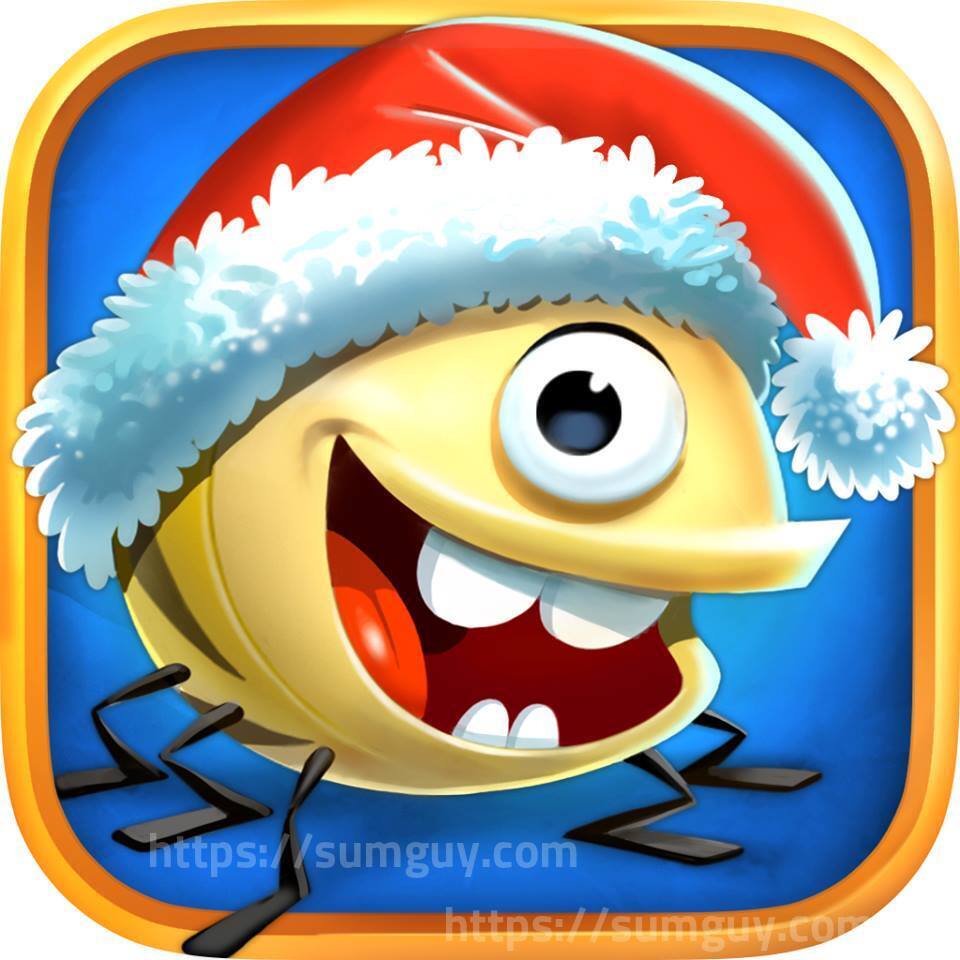 If this didn't win you over yet, you should also know that he game developers began a Charity Race where more than $250k have already been donated to charity. All you have to do is play the game, join a team, defeat Slugs and support a charity. The Race against Slime 2 is on! Aaand some celebrities are throwing money at it too! Ellen DeGeneres decided to double the charity prize! All players have to do is defeat slugs and they will be added to the pot. All charities win something at the end of the event. PewDiePie, Markiplier and Calfreezy are just a few of the YouTube personalities that have agreed to support the charity race!
Best Fiends: THE "RACE AGAINST SLIME 2" – HAS BEGUN (Ends at midnight on December 23rd!)
HOW IT WORKS:
1. Download and/or update the game for FREE: download.bestfiends.com
2. Pick a charity team to support!
3. All the slugs you defeated in the HOLIDAY LEVELS count towards that team's total!
4. The team with the biggest slugs total at the end of the day on December 23rd wins the largest donation for charity!
5. Every charity wins something!
Check back here for daily standings and more info soon coming tobestfiends.com/race!
*Please note: You must defeat the first 15 levels in the main game to play the holiday levels.
Thanks and let's defeat the slugs for a good cause!
If Best Fiends finally got your attention, you can give it a look on Google Play Store via the widget below. The game can turn out to be your mobile's best friend!