AT&T's LG G2 gets update to Android Lollipop
If LG G2 from T Mobile got an update a day ago, now it's time for AT&T's version to get in on the Lollipop  exclusive club too! In order to get this update you will need a Wi-Fi connection and it's useful to know the OTA is 721MB in size.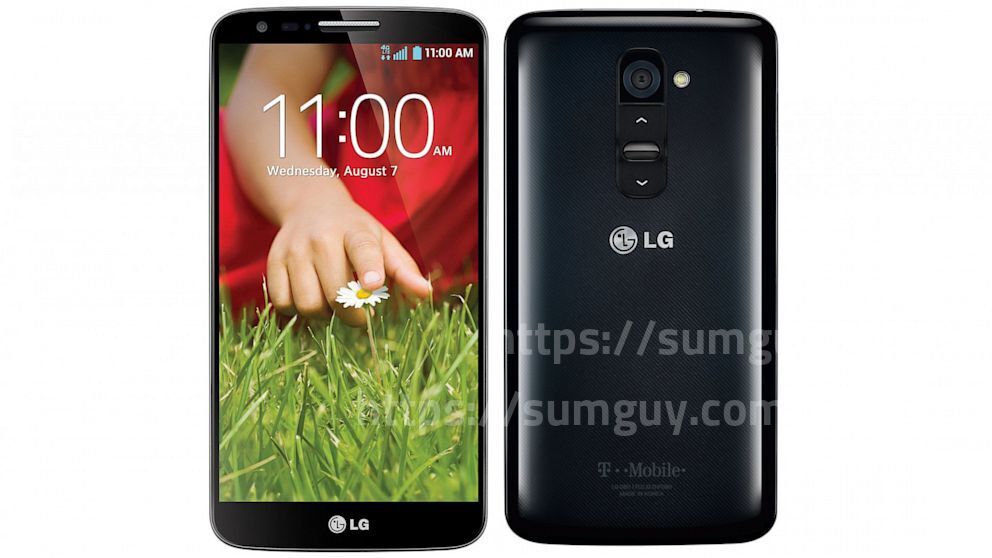 The best news you could hear about is the fact that your phone will have less bloatware than it does now. Among the apps you will never see again are AT&T's Famingo, Browser Bar, Beats Music and Code Scanner. Some of the phone's pre-installed software should be gone as well, but most will remain. Still, your phone should work much better than before.
Source: AT&T