AT&T's HTC One M8 gets update to Android Lollipop 5.0
AT&T is upgrading its devices, particularly HTC One M8, to Android Lollipop 5.0. The announcement was made via Twitter by Mo Versi, the Vice President of Product Management, who said that the Lollipop flavor is coming to HTC's last year flagship as soon as today.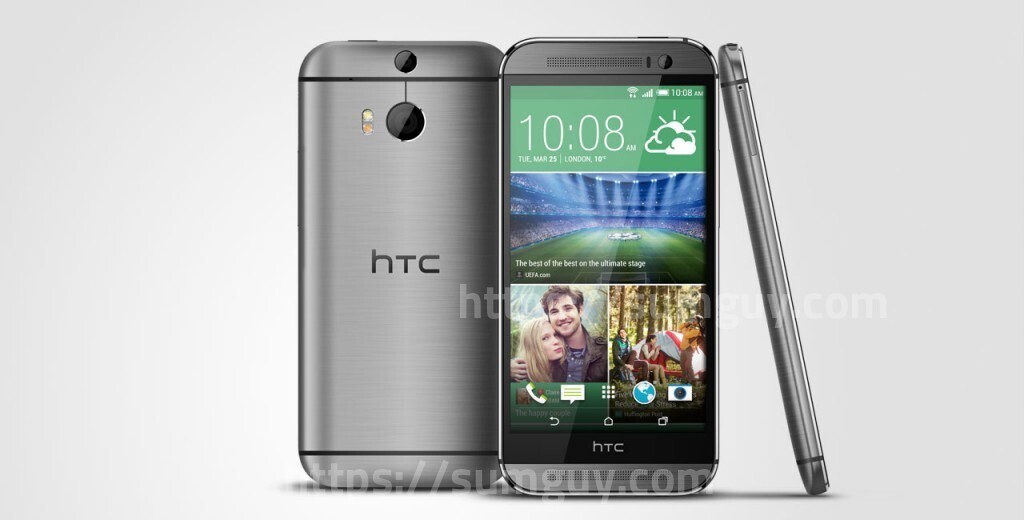 The start was given at 10 AM PST and you can now firmly push your update button to get it.
The update does not; we repeat DOES NOT, have Sense 7.0, but this upgrade will come with the next update. At least you're getting Lollipop, right? The OTA will come in waves, which means it could be a day or two before it reaches you.
Source: AndroidPolice