AT&T updates HTC One M8 to Android 4.4.4 plus Eye experience and VoLTE
AT&T is finally updating its HTC One M8, but don't be too happy yet, it's only the Android 4.4.4 patch. This update includes VoLTE and the Eye experience.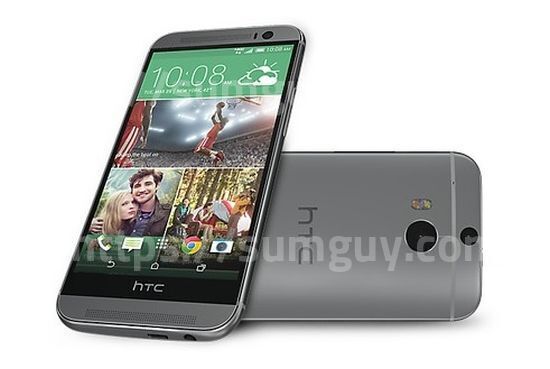 Even if this update was scheduled for a week ago, it was only implemented starting today, as HTC's Vice President of Product Management said on his Twitter account.
Here's the changelog again, if you want to know what the changes are:
Updates Android OS to Android 4.4.4
Security enhancement
Bluetooth enhancement
Enable HD voice
Add AMBS Cloud Messaging Integration
Add usage manager app
Add copy and paste camera feature
Improve battery performance
Update Visual Voicemail
Update AT&T Ready2Go.
This update is only available for the HTC one M8 serial number 0P6B120 from AT&T. This update brings the device to version 3.42.502.1. Here's hoping everything will go well!
Source: AT&T