AT&T teases Samsung Galaxy S6 Active – workout-oriented device to launch soon
AT&T recently teased the Galaxy S6 Active on Twitter, which can only mean that we are bound to see it in stores sooner rather than later. The US carrier has been hinting at launching a workout-friendly handset soon, and that can be the S6 Active, if we are to believe rumors and leaks.
"Only one thing is missing from your workout. It's almost time to activate your full power." Nice word-play AT&T! There's a cropped picture showing you what the device looks like if it was an orange block, but recent leaks show its real flavor too.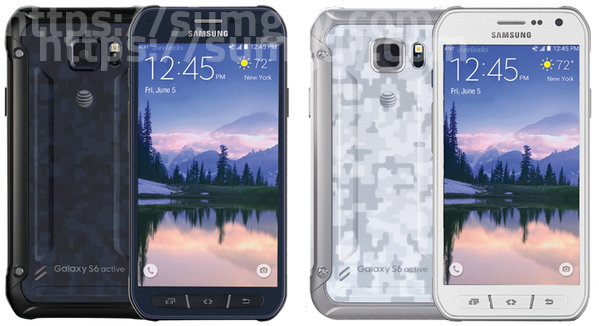 Samsung Galaxy S6 Active should relate to the S6 line in terms of specs, with an Exynos 7420 processor, 3 GB or RAM and at least 32GB of storage encouraged by a 16MP camera. On top of all of that you also get the much desired water and dust resistant design plus physical nav buttons.
Source: Twitter via Android Police