AT&T Samsung Galaxy Note 3 and 4 get Android 5.0 today!
AT&T is giving some of its customers a nice update today. Samsung Galaxy Note 3 and Note 4 are getting updates to Android 5.0.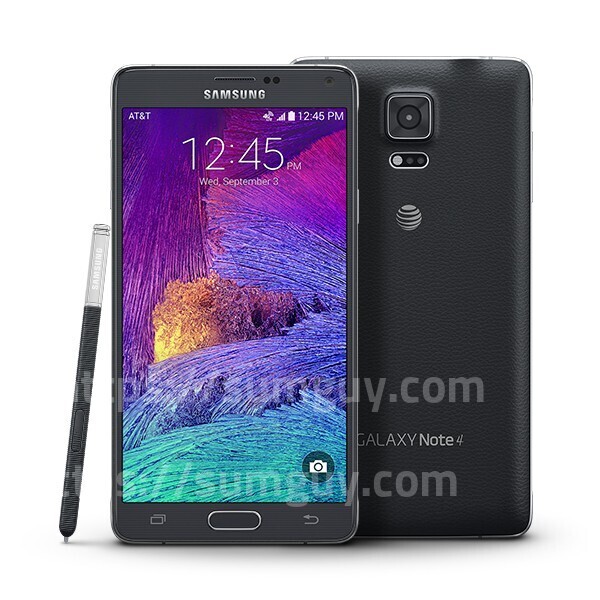 Note 3 is getting to build number N900AUCUEOC1 and its update is 1.2GB of data you can download only via WiFi on Ma Bell. This version gets no additional features except for the usual Lollipop shebang, and it may take a few days to show up on your notification bar.
The Note 4 is also getting the usual Android 5.0 experience plus a few other things:
Service additions:
Reactivation lock
Find my mobile
Reactivation lock
Stability improvements.
Source: AT&T