AT&T purchase of DirecTV facilitates launch of new TV wireless package
AT&T will launch its own TV wireless package sometime in the near future, reports say. This decision comes right after the US carrier finished its acquisition of satellite TV driving force DirecTV.
The launch of this telecom giant's new nationwide packages of TV and wireless services will begin on August 10.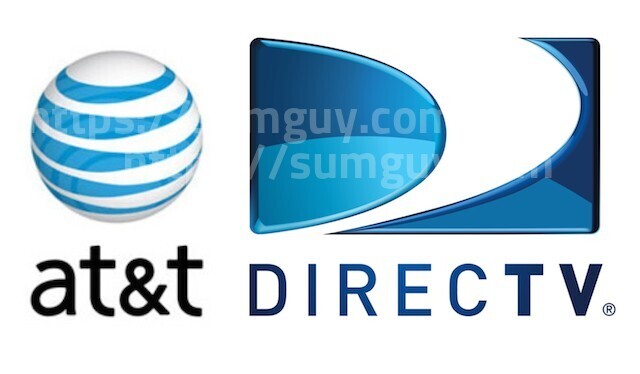 This is not the first time bundles such as this show up but it is the first time one provider offers them after purchasing another service company. AT&T's offer includes HD and DVR services for up to four TV receivers and support for DirecTV and AT&T's U-verse where it is possible. The features also include unlimited talking and texting for up to four wireless lines and 10GB of data for $200 a month. For this money you also get basic video services if you are new U-verse and DirecTV customers. The company says that this way you are saving up to $600 in the first year.
New AT&T DirecTV customers will also get access to TV channels on their mobile devices in an attempt to promote AT&T's walk out and watch TV experience. Customers will choose from a variation of video packages available in most of the US states.
The acquisition of DirecTV made AT&T the largest pay TV provider in the world and in the US, as the media titan already has more than 55 million subscribers in the US, Caribbean and Latin America. These numbers will only increase in the next month.
Source: The Hollywood Reporter