AT&T increases data for GoPhone plans starting February 20th
AT&T is trying to spread to more markets with more deals than the competition. Earlier this year, AT&T tried to get more from the Mexico market by buying the third and fifth local largest carriers. Now the carrier announced it enhanced its World Connect Value plans with unlimited calling to the country of Mexico. It appears that it will soon bring this capability to its GoPhone plan.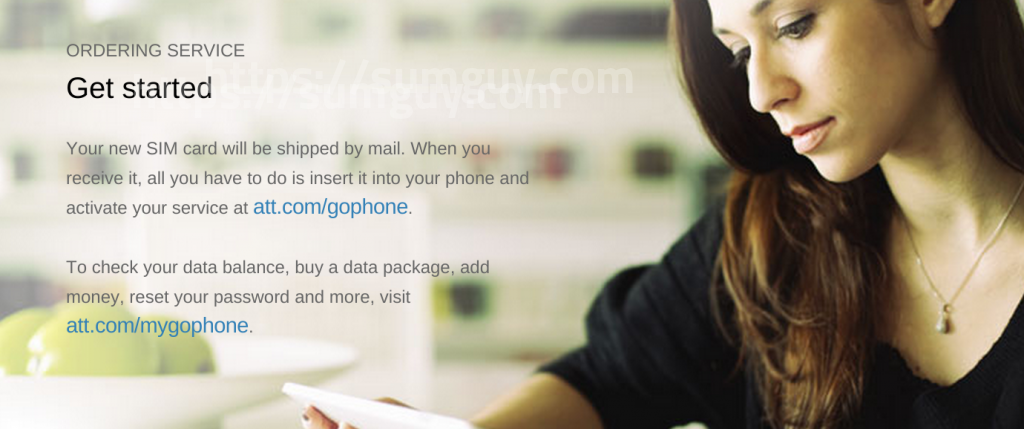 The $45 GoPhone plan is upgraded from 1GB to 1.5GB a month and the bigger $60 GoPhone plan is upgraded from 2.5GB to 4GB. The second plan is the only one supporting unlimited calling to Mexico whereas the first mentioned plan offers unlimited texting to the country south of the US border. These changes will be officially implemented starting February 20th.
GoPhone is AT&T's prepaid mobile brand where customers can buy a phone or come with their own phones and pay only for the service they want. SIM cards can be found online and in some department stores.
Source: ATT