AT&T announces Samsung Galaxy S6 Active – you can buy it starting June 12th
The moment has come that AT&T has decided to out the Samsung Galaxy S6 Active and let the world rejoice in this workout/military-oriented device. You will be able to by your own device starting June 12 and it looks epic! If by epic you understand a cross-breed between a Galaxy S5 and an S6 with a touch of indestructible.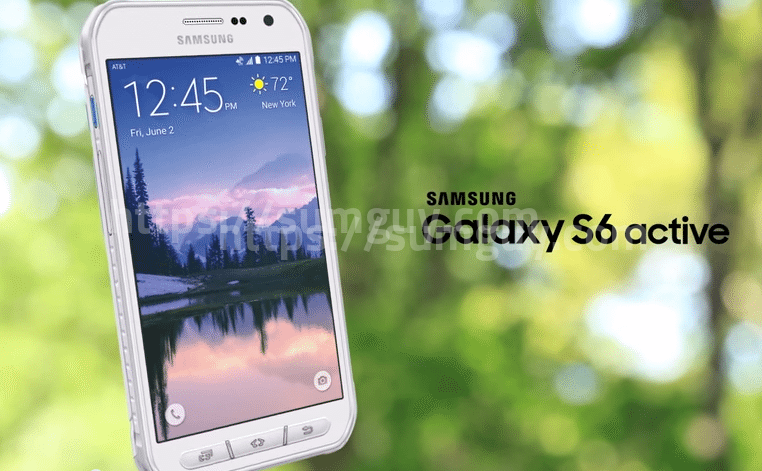 The S6 Active has the same specs as its S6 counterparts:
1" 1440p AMOLED screen (576 ppi) with Corning Gorilla Glass 4
Quad-core 1.5 GHz Cortex A53 and a Quad-core 2.1GHz Corte A57 processor
3GB RAM
32 GB internal storage
16MP camera with auto-focus
3600 mAh battery.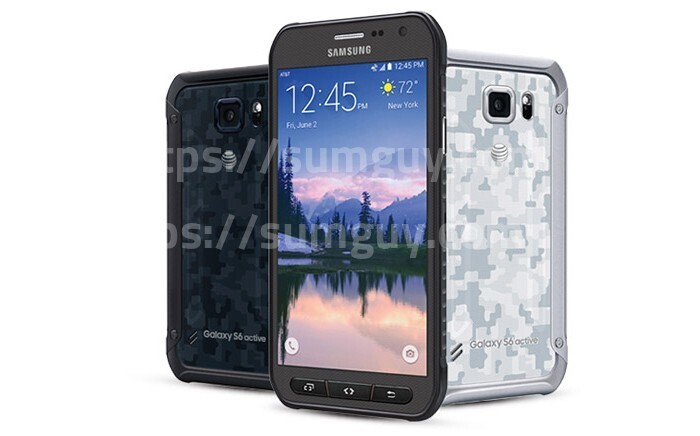 This device comes dressed in Android 5.0.2 Lollipop. It stands different from the Samsung flagship in the sense that it presents IP68 certification, which makes it dust and water resistant for up to 1.5 meters of water for 30 minutes max. It is also MIL_STD-810G certified which means it is salt, dust, humidity, rain, vibration, solar radiation, transport and thermal shock resistant.
S6 Active goes on sale starting June 12th and it goes to around $700 full price spread into 30 payments of $23.17 on Next 24 or 24 payments at $28.96 on Next 18. The Next 12 20-month payment plan leaves the device at $34.75 per month.
Source: AT&T