ASUS Zenfone 2 variation with 16GB storage and 4 GB RAM selling for $229
ASUS Zenfone 2 is a new variant of the same old recipe of a mid-range device with the upside of it being unlocked. It has two existing versions, one with 16GB of storage and one with 64GB of storage, and they also differ in the RAM, one having 2GB and the second one having 64GB of RAM. Now there's another one with 16 GB of storage and 4 GB of RAM! This one has the price of $229, which is not too much and not too little for what you're actually getting.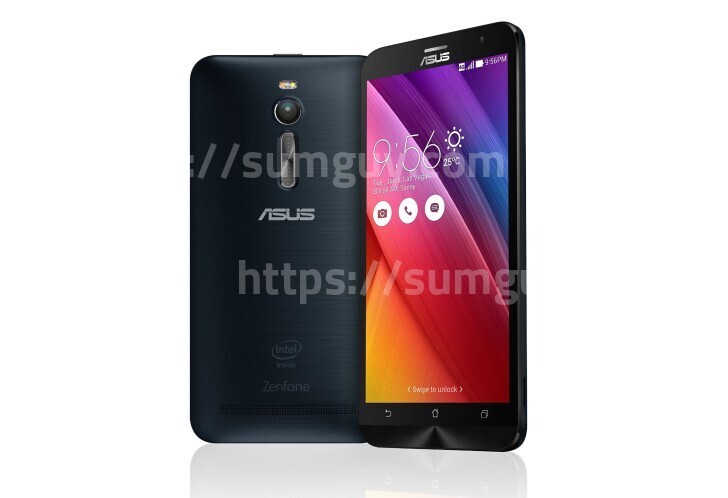 ASUS Zenfone 2 already exists in two shapes mentioned before, and each of them has a different Intel Atom SoC to power everything up, with this third iteration sporting the slower Atom SoC (Z3560). So you are actually getting a melange of both iterations, at a medium price between the two.
The cheaper Zenfone 2 sells for $199 and the more expensive one for $299, so you are getting less storage and more RAM for a medium price between the two previous smartphones. This device even has a microSD slot, which means you can add much more storage if you need or want to.
ASUS Zenfone 2 Features At-A-Glance

CPU Intel Quad Core 64-bit Atom Z3580
GPU PowerVR Series 6 G6430 with OpenGL 3.0 Support
Display 5.5inch LED backlit IPS 1920×1080 with Gorilla Glass 3 and Anti-Fingerprint Coating
Memory 2GB / 4GB LPDDR3
Camera 13MP Rear Camera and 5MP Front Camera
Storage 16 / 64GB
SIM Dual active micro-SIM
Micro-SD Support up to 64GB
USB micro-USB
Wireless WiFi 802.11a/b/g/n/ac with WiFi Direct and NFC
Bluetooth Version 4.0 LTE
ASUS Zenfone 2 is already listed on sale for sites such as Newegg, and Amazon. This version will not be locked to any US carrier.
Source: AndroidPolice