ASUS ZenFone 2 update to Android 6.0 Marshmallow is coming!
ASUS ZenFone 2 will get an update to Android 6.0 in the near future. You didn't expect that, did you? When you think about smartphones, ASUS is not the most obvious choice, but some may like their products, be they laptops, tablets or even smartphones. The affordable phone with 4 GB of RAM will get the upgrade to Marshmallow, but when is that going to happen?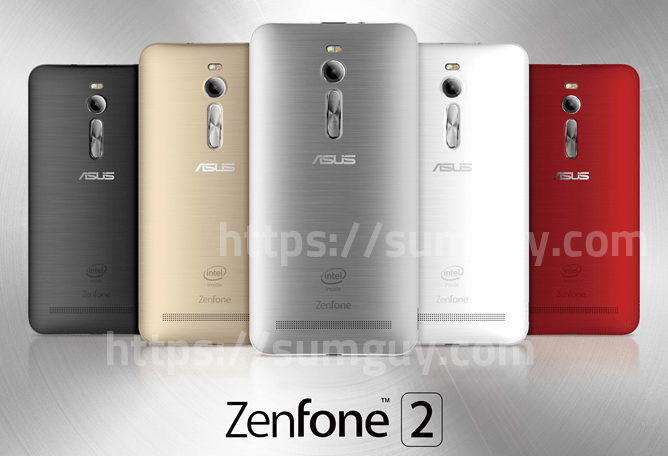 We do not have a clear answer for that yet. The important thing is, it will come when it comes and we should be grateful for it. Asus is not updating only the ZenFone 2, because it announced that other smart devices will get the update as well. This includes ZenFone 2 Deluxe, and ZenFone 2 Laser, ZenFone Selfie and PadFone S.
Android 6.0 Marshmallow Plan for ASUS Smartphones
PadFoneS (PF500KL)
ZenFone2 (ZE550ML/ZE551ML)
ZenFone2 Deluxe / Special Edition (ZE551ML)
ZenFone2 Laser (ZE500KG/ZE500KL/ZE550KL/ZE600KL/ZE601KL)
ZenFone Selfie (ZD551KL)
Source: Asus